Communication: Cultivating Honest Self-Expression
A personalized 1-on-1 Approach
or in groups of up to 6 people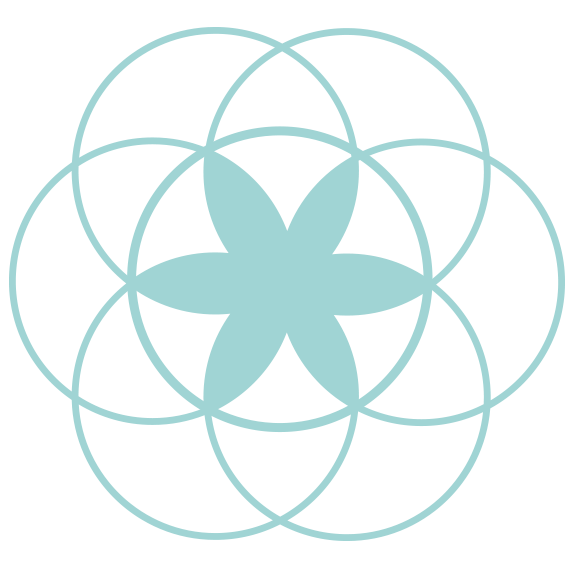 Communication: Cultivating Honest Self-Expression
A personalized 1-on-1 Approach
or in groups of up to 6 people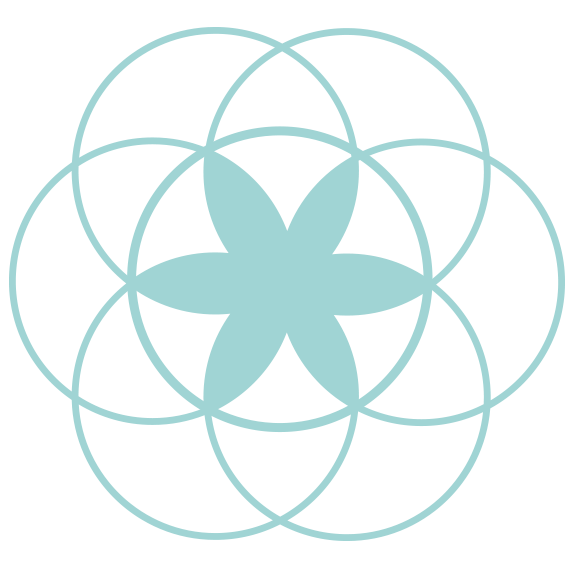 Speaking your truth is an essential aspect of living a life of passion, fulfillment and authenticity. Through self-expression we communicate our ideas, beliefs, and emotions and bring our personal truth out into the world.
This Course is for You if you: 
Want to learn to speak from your authentic self
Are interested in connecting with your life purpose
Are looking for alignment professionally
Have imbalances in your relationship with giving and receiving
Experience physical issues in your neck or shoulders
Communication is the essential function of creating your life. As self-expression, it is a gateway between the inner world and the outer. Only through self-expression does the outer world get to know what's going on inside of us. Just the same as we only know what's inside someone else when they choose to tell us and when we are able to really receive what they have to say. The throat is the internal gateway between mind and body. The narrowest passage within the whole body, the throat is literally a bottleneck for the passage of energy – no wonder there is so much tension and pain in our jaws, necks and shoulders…! It is only when mind and body are connected and communicating that we have true resonance and balance.
We will take an integrated approach to help you connect into this consciousness and learn ways to manifest both better self-expression and an alignment with your life purpose. This course is open to anyone interested in learning ways to manage their energy on all levels – body, emotions, mind and spirit.​ 
This course integrates ancient wisdom and the practical application of this knowledge in your life. We will use techniques such as meditation, breathing, bio-energetic exercises, journaling and individual exercises to help you connect into the consciousness of truthful communication and self-expression as well as different aspects of your energy field in order to assist you in establishing a balance in giving and receiving in your life and expanding your experience of consciously creating your life.
To be empowered to take care of yourself body, mind & spirit
How your habitual energy field and defenses impact your ability to speak your truth in your life and in relation to how you establish and experience yourself personally and professionally in the world
How to improve your own self-expression in your life
How to create an abundance of truthful and honest energy around you through exercising your right to confidently communicate your inner truth to yourself as well as in the world
How to let go of imbalances in your experience of giving and receiving with yourself and with those around you
How to improve your experience of aligned co-creation in your life
An Assessment
of your physical, emotional, mental and relational challenges 
A Workbook
A 10+ page Workbook to guide you through the process
Tools
Tools and Techniques to empower you to experience Honest Self-Expression and start you on your path toward your Life Purpose
We have all experienced times when the free flow of
our energy seems blocked.
Energy blockages result in dysfunctional behavior and health problems. In order to unblock our energy, we can:
>  Recognize the blocks we carry
>  Find ways to understand their source and meaning, and
>  Develop tools to heal them
Melina's Experience
This is one of the areas that I personally have seen affecting women more than men. In fact, there are so many issues around the throat chakra and related physical, emotional, mental and relationship challenges that many women face, that we could spent a whole weekend on this subject! Many issues stem from societal and cultural norms. But, I have hopes in the younger generations, and as the feminine establishes more leadership and creative energy in the world that this imbalance changes.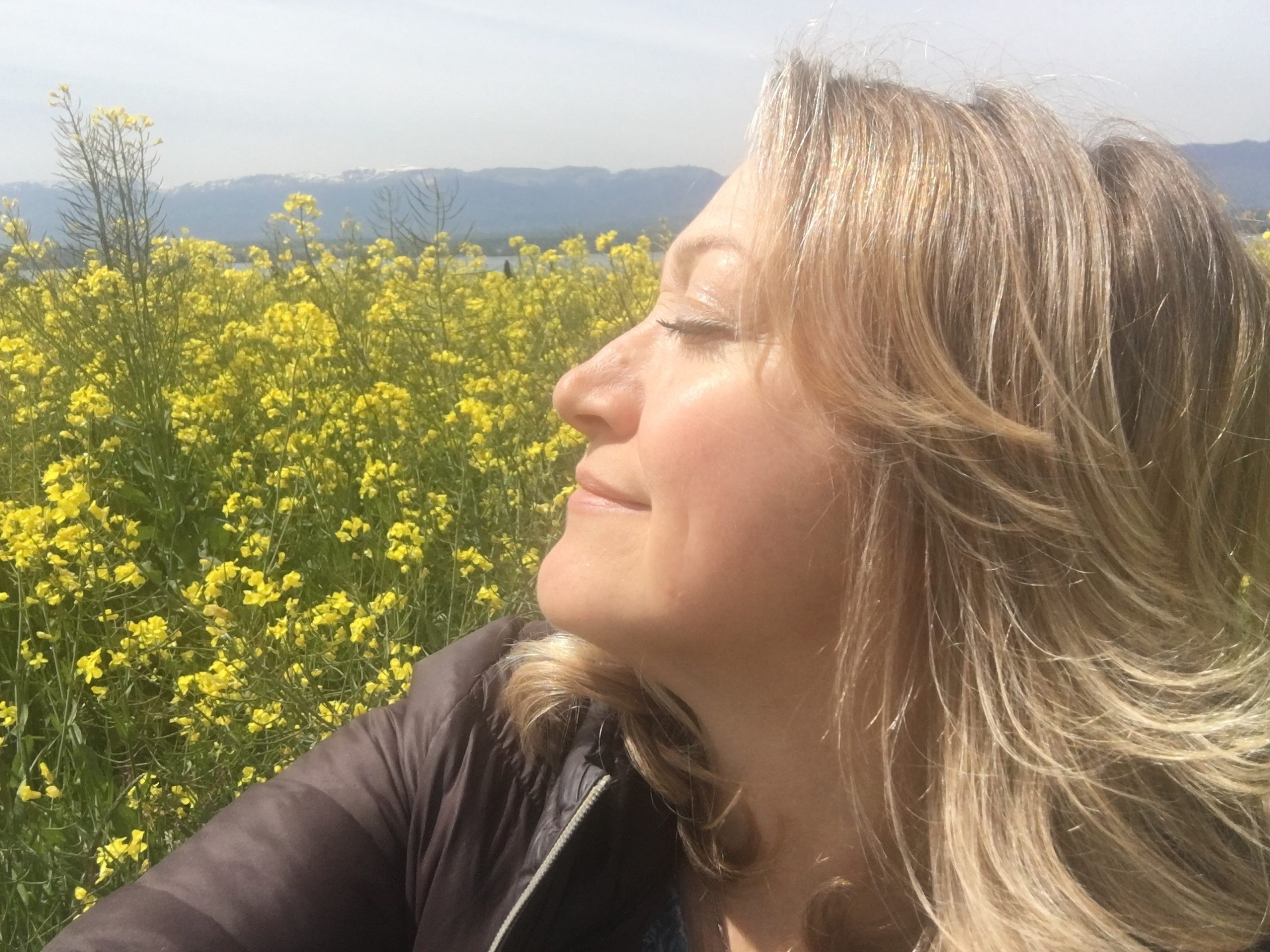 Course compromises:
First Part of Course – 2.5 hours
Homework including exercises from Workbook and Personalized as well
Second Part of Course – 2.5 hours
Book the date and time for the first part of the course now.
If you would like the 30-minute free consultation prior to the course, please book separately.​

Start Manifesting a New Path Today!