Wisdom: Cultivating Divine Self-Awareness
A personalized 1-on-1 Approach
or in groups of up to 6 people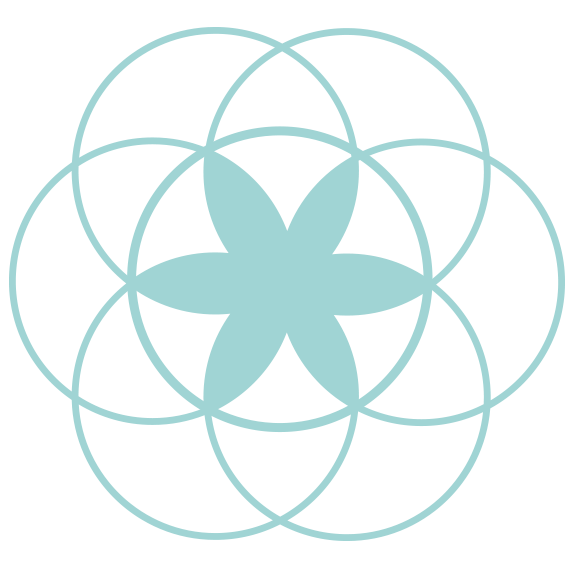 Wisdom: Cultivating Divine Self-Awareness
A personalized 1-on-1 Approach
or in groups of up to 6 people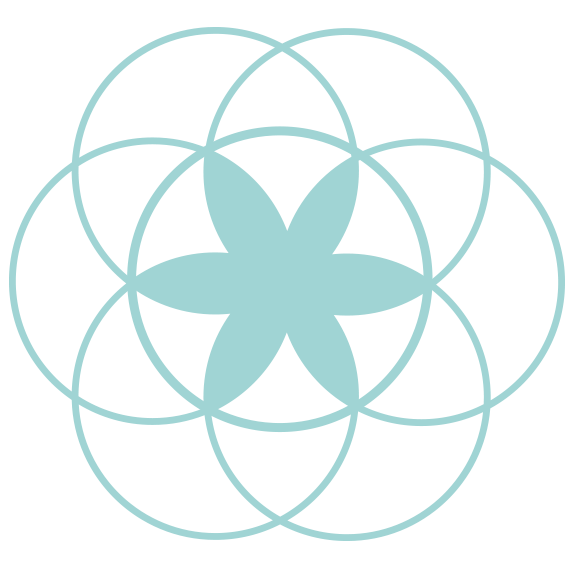 Most of us were raised with the belief system that spirit and matter are separate and distinct. Unfortunately, the separation of spirituality from the rest of life leaves us spiritually homeless and unable to access our innate Wisdom.
This Course is for You if you: 
Want to experience Divine Self-Awareness
Are interested in establishing a greater sense of your innate wisdom
Are looking to become aware of and let go of your limiting beliefs
Are interested in raising your level of consciousness
Are ready to go to the next level in your integrated spiritual practice
Consciousness allows us to access our innate Wisdom by looking into the mirror of the soul and perceiving our true selves. We often think of consciousness as our thoughts, but thoughts are what consciousness creates, not what it is. Mystic sages describe consciousness as a unified field in which all of existence is embedded. It is important to expand our awareness so that we can embrace a larger portion of the universal field of consciousness. This can occur through meditation, spiritual practice, mystical experiences, altered states of consciousness, study and education, and the elusively simple but profound act of paying attention.
We will take an integrated approach to help you connect into this consciousness and learn ways to manifest more divine self-awareness and thus loosen your attachment to limiting belief systems. This course is open to anyone interested in learning ways to manage their energy on all levels – body, emotions, mind and spirit.​ 
This course integrates ancient wisdom and the practical application of this knowledge in your life. We will use techniques such as meditation, breathing, bio-energetic exercises, journaling and individual exercises to help you connect into the consciousness of Divine Self-Awareness as well as different aspects of your energy field in order to assist you in experiencing Unitive Consciousness in your life and expanding your experience of your Divine Self.
To be empowered to take care of yourself body, mind & spirit
How your habitual energy field and defenses impact your belief systems and your attachments to your ego-self
How to increase divine self-awareness in your life
How to create an abundance of the energy of Divine Wisdom through raising your level of consciousness and letting go of attachments and limiting beliefs
How to improve your experience of inner wisdom in your life
An Assessment
of your physical, emotional, mental and relational challenges 
A Workbook
A 10+ page Workbook to guide you through the process
Tools
Tools and Techniques to empower you to experience Wisdom through Divine Self-Awareness
We have all experienced times when the free flow of
our energy seems blocked.
Energy blockages result in dysfunctional behavior and health problems. In order to unblock our energy, we can:
>  Recognize the blocks we carry
>  Find ways to understand their source and meaning, and
>  Develop tools to heal them
Melina's Experience
 At the basis of all life transformations will be a change to our beliefs and belief systems. Most people live their lives with strongly held belief systems that simply do not serve them. That is why learning how you can tap into your innate wisdom and bring through transformed beliefs that actually serve you for your highest good is essential. Releasing attachments to these beliefs will give you access to that which comes through you from Source.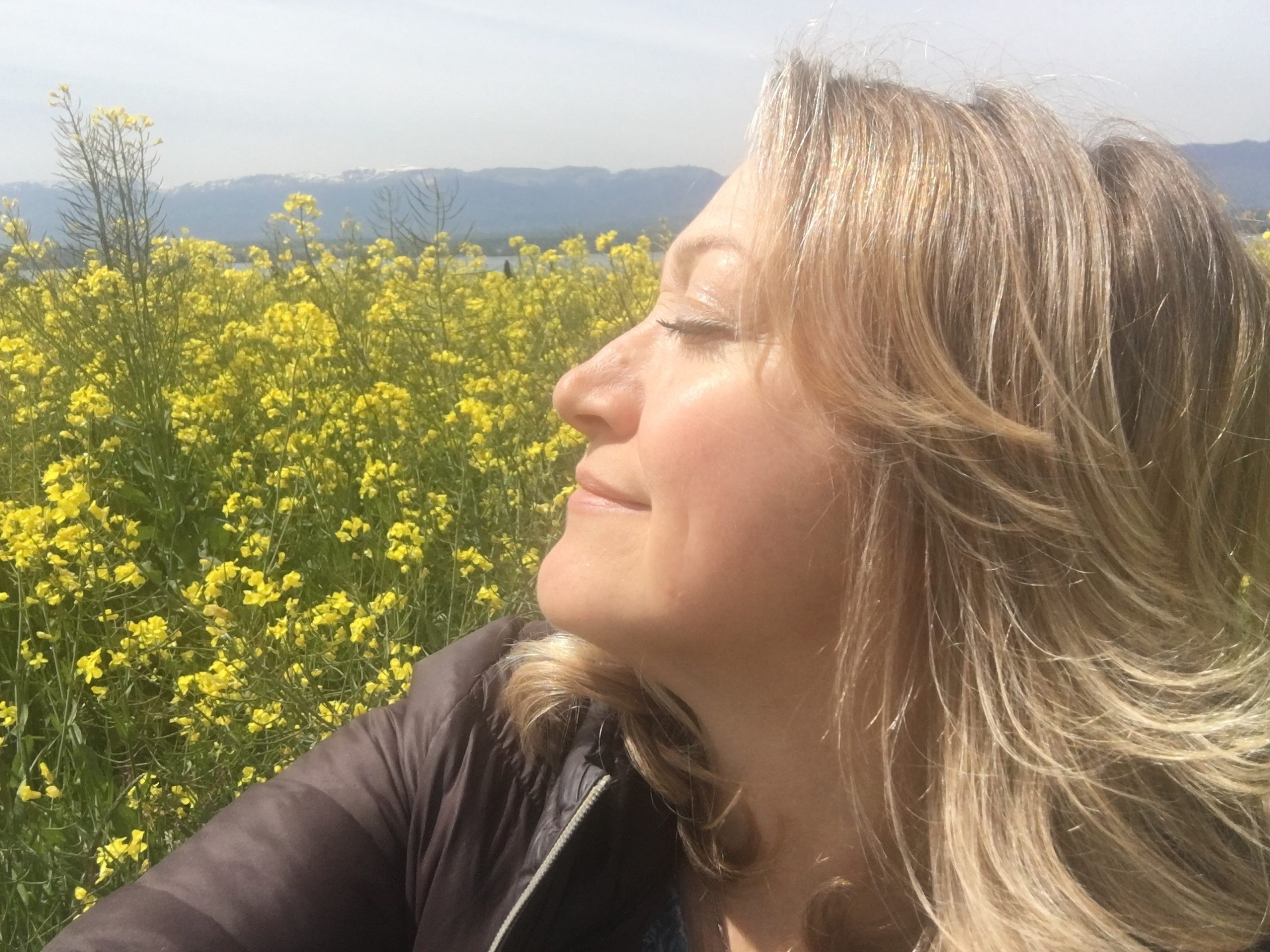 Course compromises:
First Part of Course – 2.5 hours
Homework including exercises from Workbook and Personalized as well
Second Part of Course – 2.5 hours
Book the date and time for the first part of the course now.
If you would like the 30-minute free consultation prior to the course, please book separately.​

Start Manifesting a New Path Today!