Intuition: Cultivating Inner Vision
A personalized 1-on-1 Approach
or in groups of up to 6 people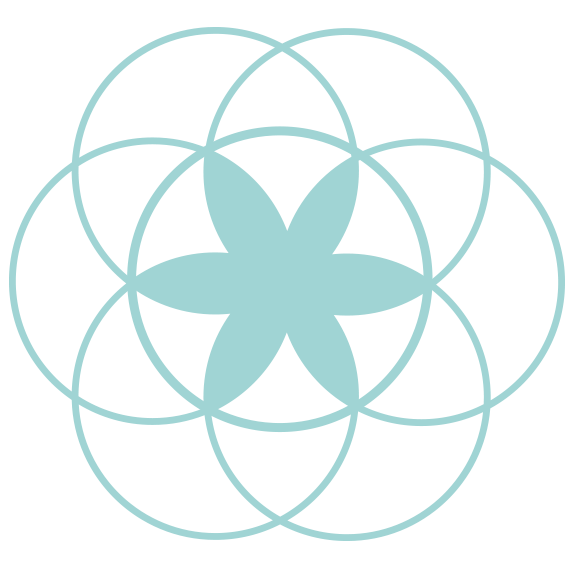 Intuition: Cultivating Inner Vision
A personalized 1-on-1 Approach
or in groups of up to 6 people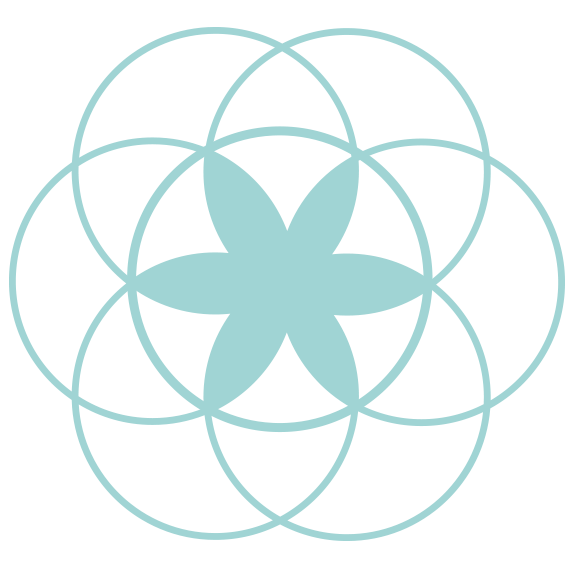 Without intuition, we cannot grasp the whole or the essence of something. We need intuition to embrace the mystery that opens us to the larger, cosmic world.
This Course is for You if you:  
Want to improve your ability to work with your innate intuition
Are interested in improving your clairvoyant skills
Are looking to empower yourself to use visualization
Want to embrace the mystery of the cosmic world
Experience issues around your physical vision
We live in a culture that favors logic over intuition. As children, we are not taught to value our intuition, and our "gut feelings" are often discounted if we cannot logically defend our reasoning. As a result, as an adult we no longer trust our intuition because we do not believe we could actually know things through nonlogical means. This external and internal invalidation suppresses our ability to tap into our intuition. Both our physical vision through our eyes and our internal vision give us guidance. Without vision our actions are mere impulses, but with vision they become creative acts full of possibilities. Intuition is the unconscious recognition of pattern and is one of the four functions of Jungian typology. It is basically passive and responds to openness and receptivity. It requires surrender. If we are shut off from our unconscious process and live almost entirely in our conscious mind, then our intuition will be undeveloped and become what Jung calls an inferior function. 
We will take an integrated approach to help you connect into this consciousness and learn ways to manifest both more intuition and a more integrated inner vision in your life. This course is open to anyone interested in learning ways to manage their energy on all levels – body, emotions, mind and spirit.​ 
This course integrates ancient wisdom and the practical application of this knowledge in your life. We will use techniques such as meditation, breathing, bio-energetic exercises, journaling and individual exercises to help you connect into the consciousness of intuition as well as different aspects of your energy field in order to assist you in establishing intuition as a guiding force in your life and expanding your inner vision.
To be empowered to take care of yourself body, mind & spirit
How your habitual energy field and defenses impact your ability to use intuition and vision in your life and in relation to your ability to surrender to the unknown
How to increase intuitive decision-making in your life
How to create the energy of surrender that is conducive to intuitive development
How to improve your physical health and well-being
An Assessment
of your physical, emotional, mental and relational challenges 
A Workbook
A 10+ page Workbook to guide you through the process
Tools
Tools and Techniques to empower you to experience increased Intuition and Inner Vision
We have all experienced times when the free flow of
our energy seems blocked.
Energy blockages result in dysfunctional behavior and health problems. In order to unblock our energy, we can:
>  Recognize the blocks we carry
>  Find ways to understand their source and meaning, and
>  Develop tools to heal them
Melina's Experience
My personal experience and understanding of my own intuitive abilities and visualization techniques extend back many decades. My ability to see things that others do not see and to see patterns and make connections that are not obvious to others are two of the ways that I work with my intuition. My inner vision and ability to see some things in great detail on my "mind-screen" that I have only seen once. The colors of the auric field. The ability to see something happen before it does.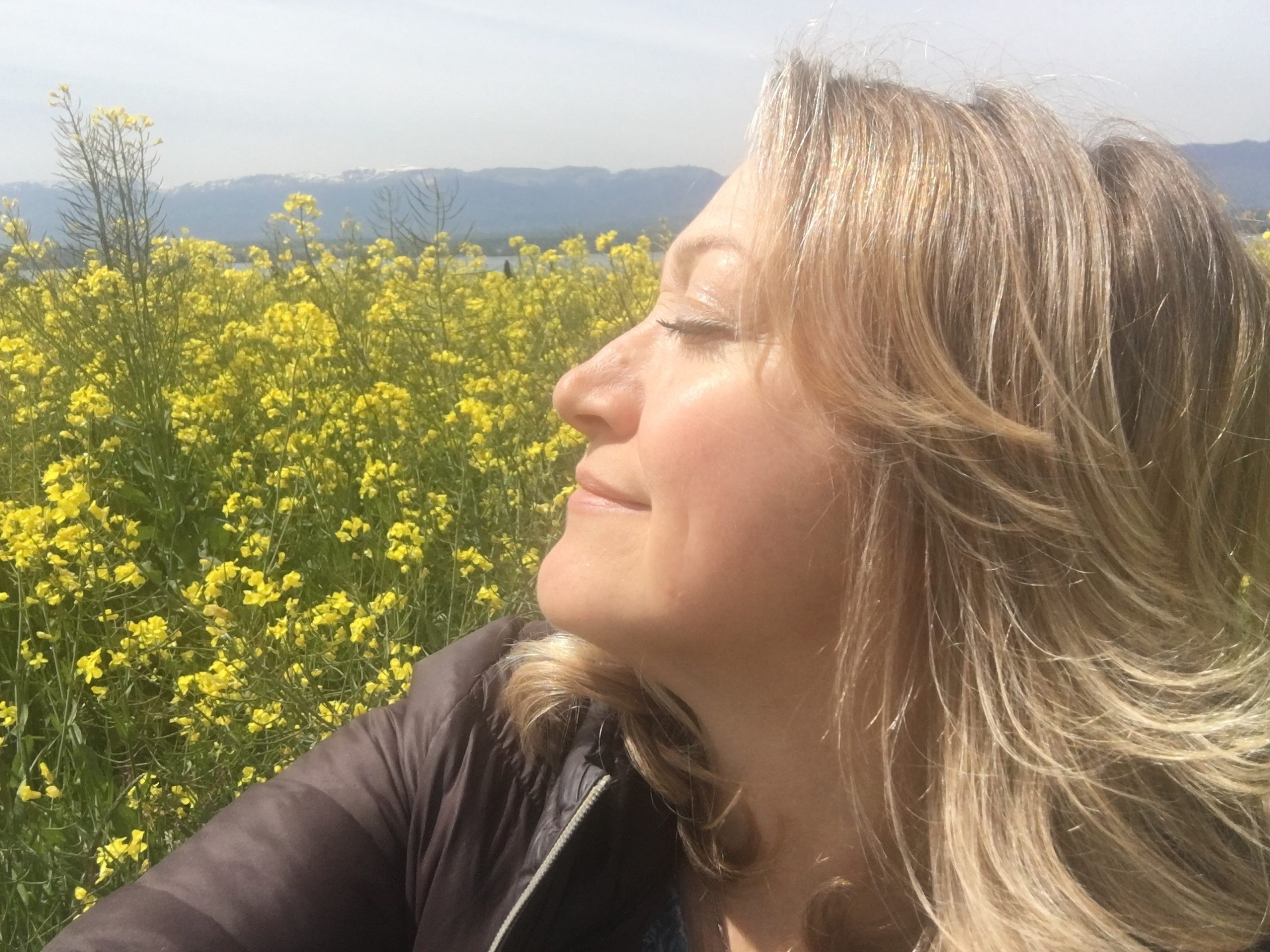 Course compromises:
First Part of Course – 2.5 hours
Homework including exercises from Workbook and Personalized as well
Second Part of Course – 2.5 hours
Book the date and time for the first part of the course now.
If you would like the 30-minute free consultation prior to the course, please book separately.​

Start Manifesting a New Path Today!