Exploring YOUniversal Energy
A personalized 1-on-1 Approach
or in groups of up to 6 people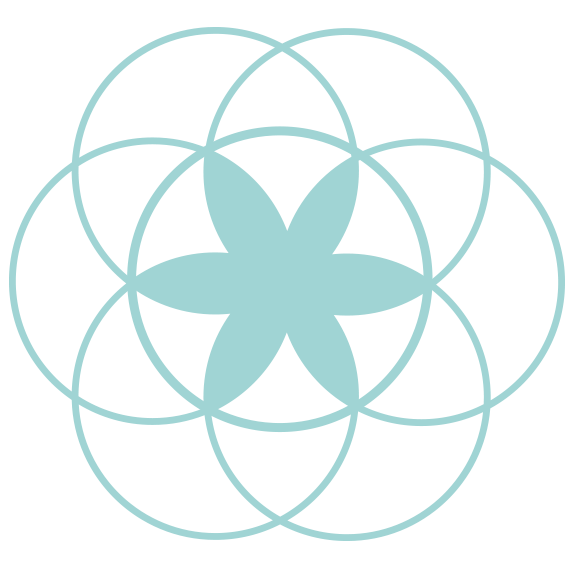 If there are aspects of yourself and your life that you are looking to transform, understanding energy and the body-mind connection is essential. Afterall, Einstein famously said: "Everything is energy."
This Course is for You if you: 
Are beginning your exploration of subtle energy
Are interested in accessing your intuition
Are curious to experience your own subtle energy
Are skeptical are the existence of subtle energy
Want to understand the body-mind connection
This course is open to anyone curious about subtle energy and the body-mind connection and interested in learning ways to manage their energy on all levels – body, emotions, mind and spirit.
There have been great advances into understanding the nature of reality through the study of quantum physics along with significant developments in the larger field of psychology. If you integrate this science with the insights of the great wisdom traditions and teachings, your reality and beliefs will expand, enabling you to become much more in charge of your life.
During this experiential course, we will discuss new research in quantum physics and psychology as it relates to subtle energy and the body-mind connection. We will explore through experiential exercises, and you will become more in touch with your inner self, your energy and your intuition.
To be empowered to take care of yourself body, mind & spirit
How your habitual energy field and defenses impact your life
How to experience your own subtle energy
How you can use your mind to direct and change your energy
How to improve your physical health and well-being
A Workbook
A 10+ page Workbook with exercises and homework to guide you through the process
Tools
Tools and Techniques to empower you to experience your own Subtle Energy
We have all experienced times when the free flow of
our energy seems blocked.
Energy blockages result in dysfunctional behavior and health problems. In order to unblock our energy, we can:
>  Recognize the blocks we carry
>  Find ways to understand their source and meaning, and
>  Develop tools to heal them
Melina's Experience
Learning about the Universal Energy Field and the Human Energy Field should really be part of everyone's basic education. If you are curious about Subtle Energy, Intuition, and how Energy Healing works, join me for this introductory and experiential course. During the course, you will learn about subtle energy through both discussion and sensorial experiences, because I don't believe there is any better teacher than direct experience!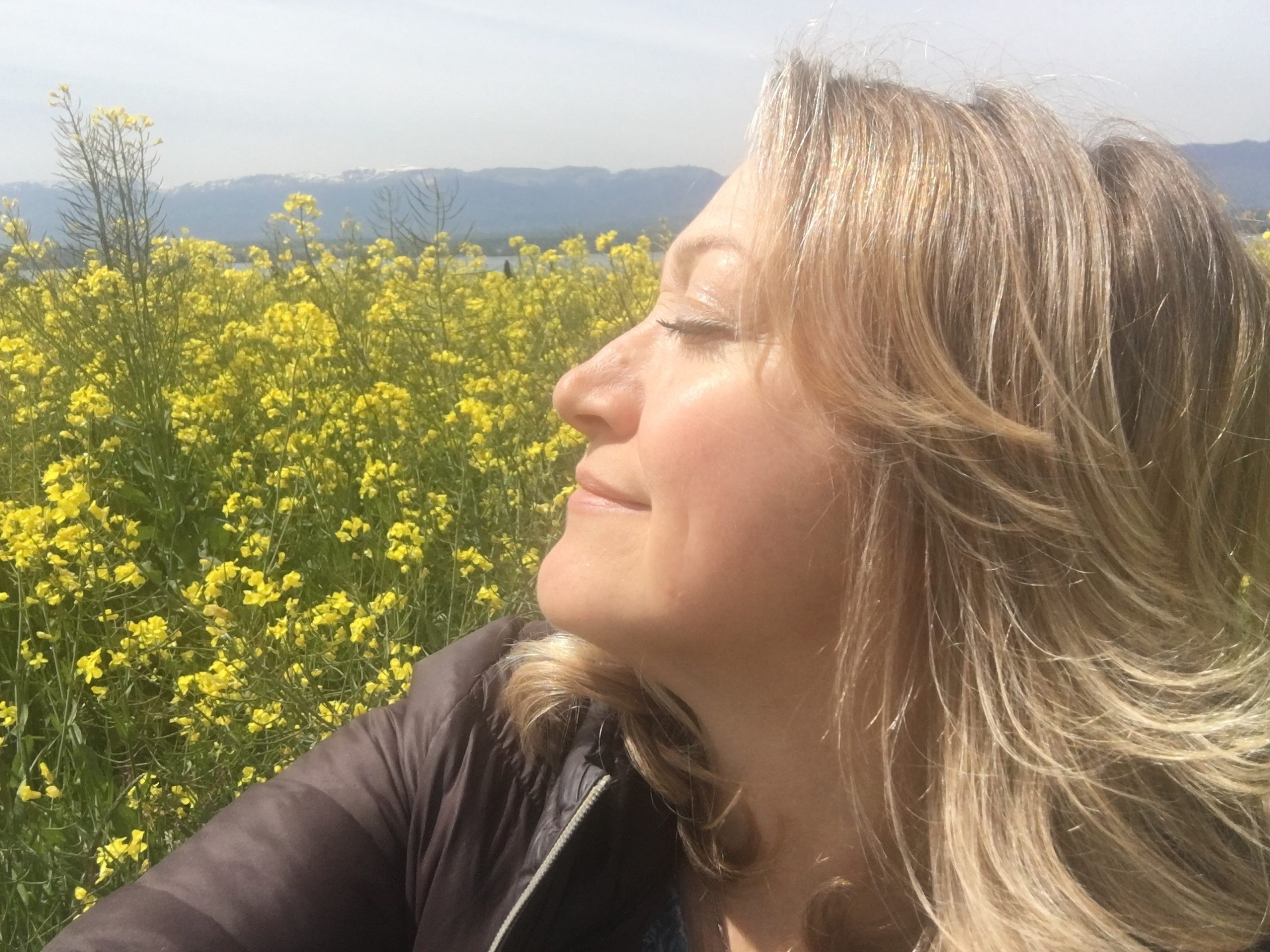 Course compromises:
First Part of Course – 2.5 hours
Homework including exercises from Workbook and Personalized as well
Second Part of Course – 2.5 hours
Book the date and time for the first part of the course now.
If you would like the 30-minute free consultation prior to the course, please book separately.​

Start Manifesting a New Path Today!