Location
Sedona Infinity Spa at The Collective Sedona
7000 State Route 179 – Suite D200-2
Village of Oak Creek – Sedona
Arizona 86351
USA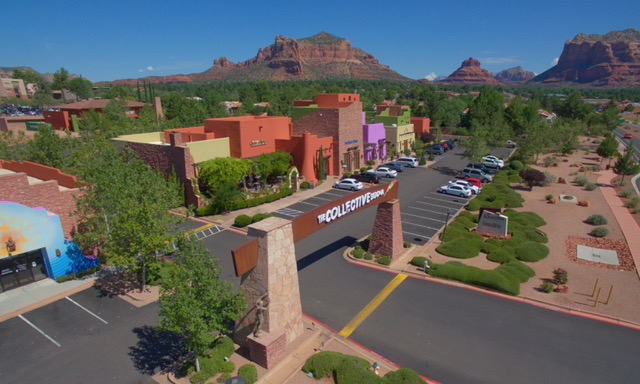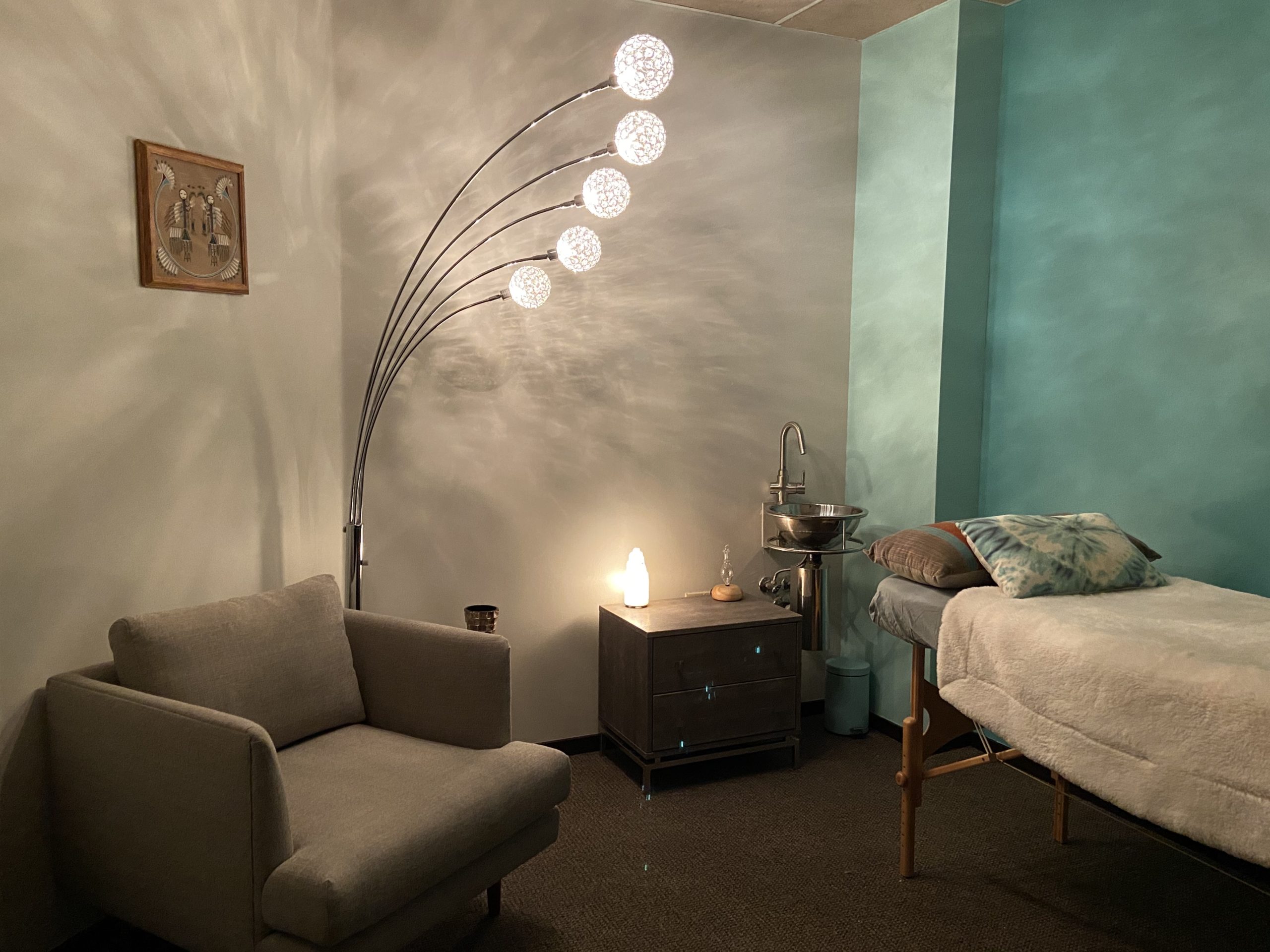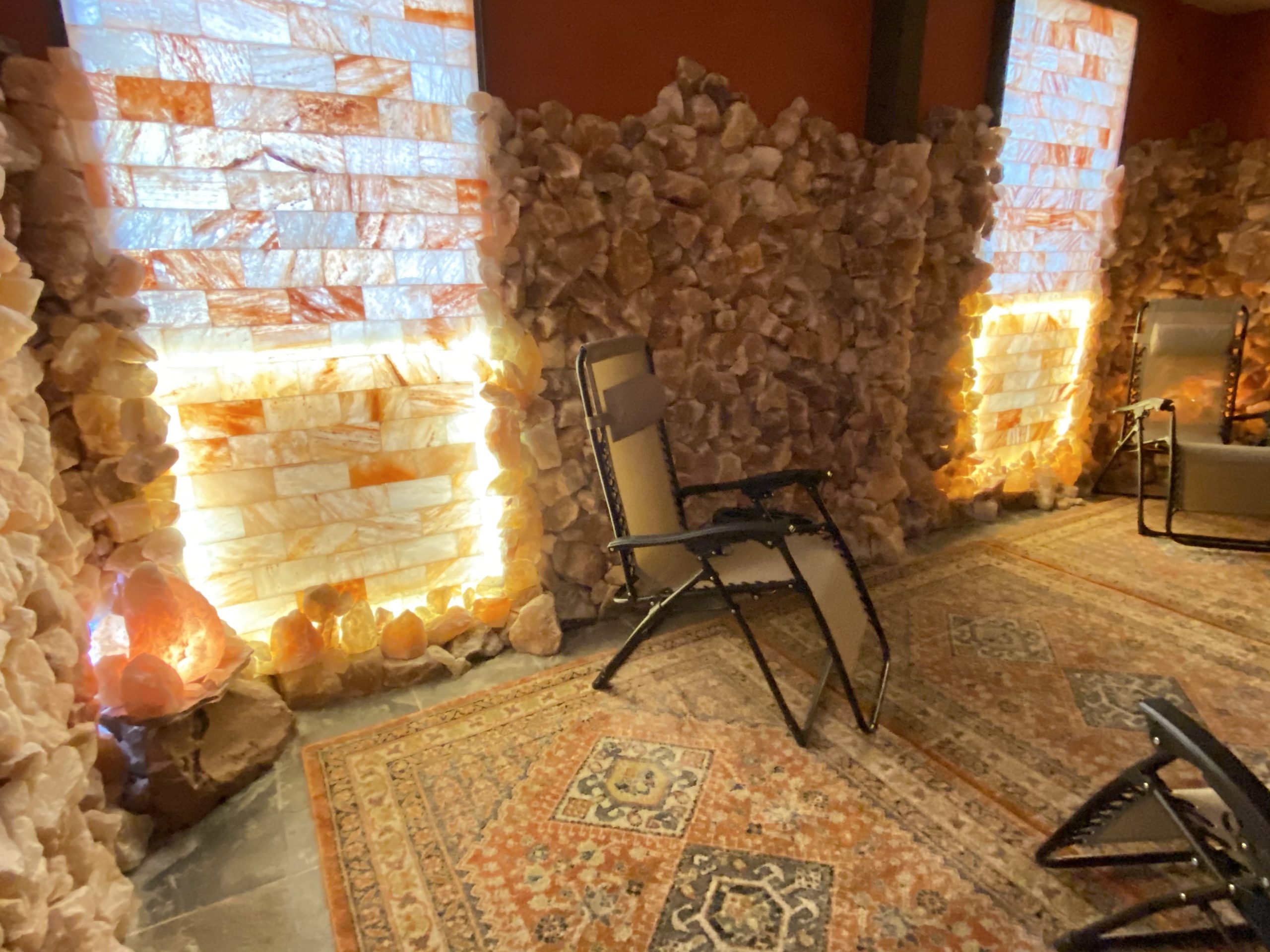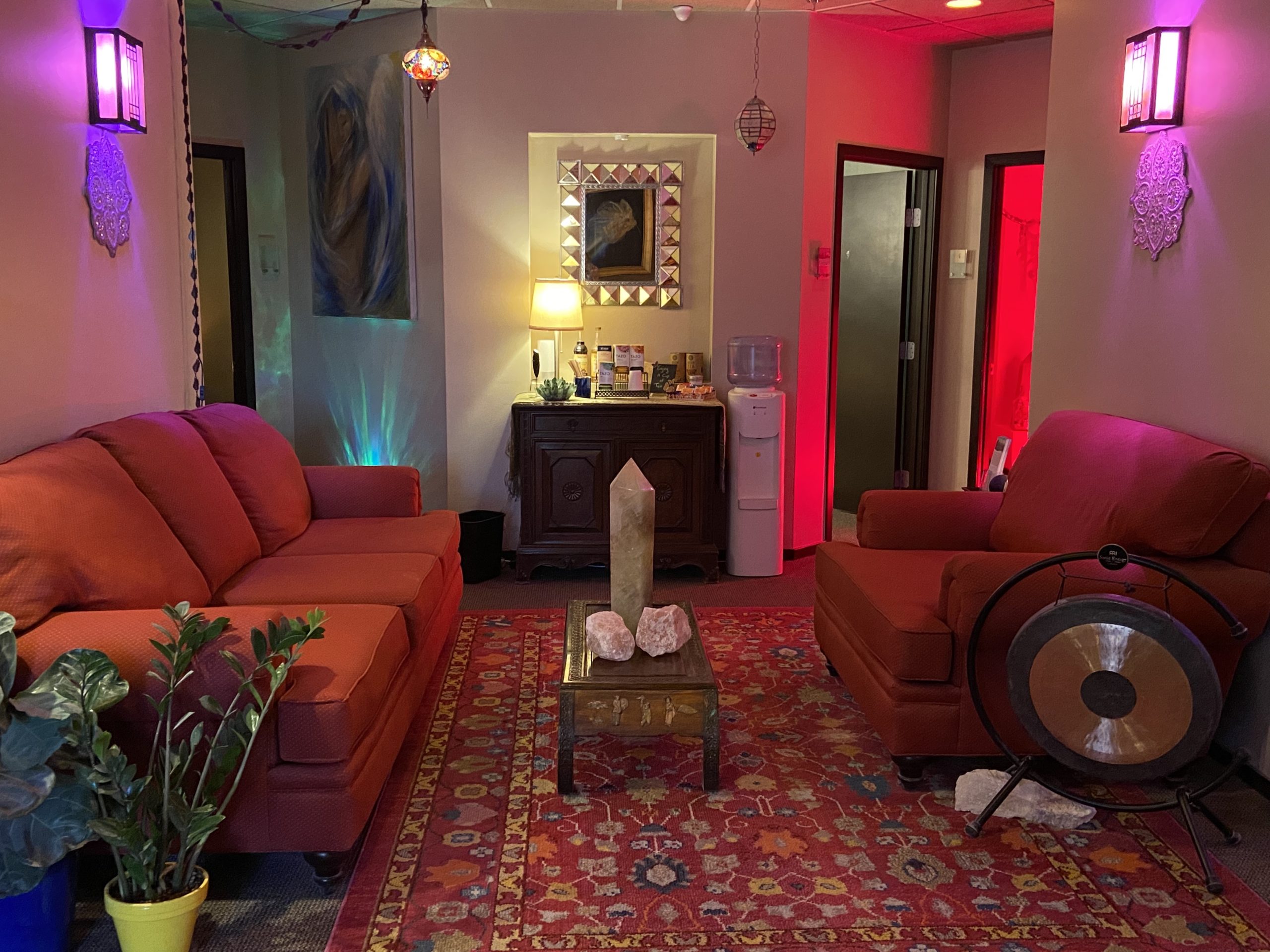 I am coming to Sedona soon and am not sure what to book?
At least one or weeks before you arrive, please schedule a free 1-on-1 consultation to discuss and plan.
Do you have any times available that are not shown on the schedule?
If you do not find a day and time that suit you, please send me a message. Sometimes clients cancel last minute, and I do not have time to update the schedule. 
Can I pay in-person?
Yes, for in-person meetings it is possible to schedule your session or course and then to pay in-person with cash or card. During busy times of the year and for all salt room sessions, payment is required upfront. For all online sessions and courses, payment is required in advance.