Energy Cultivation Courses
7 Courses for 7 Chakras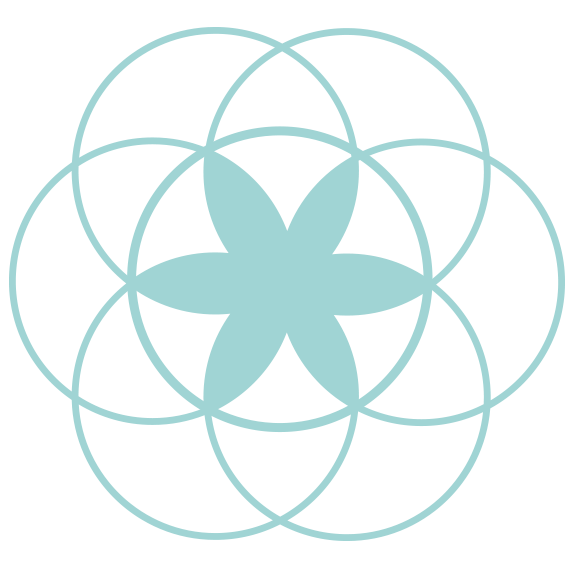 There are 7 Courses corresponding to 7 Chakras:
Explore a Unique Approach to Transformation
They build on each other, as the Seed of Life builds outward from the first circle, eventually creating the Flower of Life. You may sign up for all of them or just for one.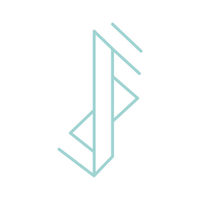 SpiritFlow is for you if you would like to transform your: 
Physical Health
Emotional Well-being
Mindset
Relationships
Life Purpose
Vision
Consciousness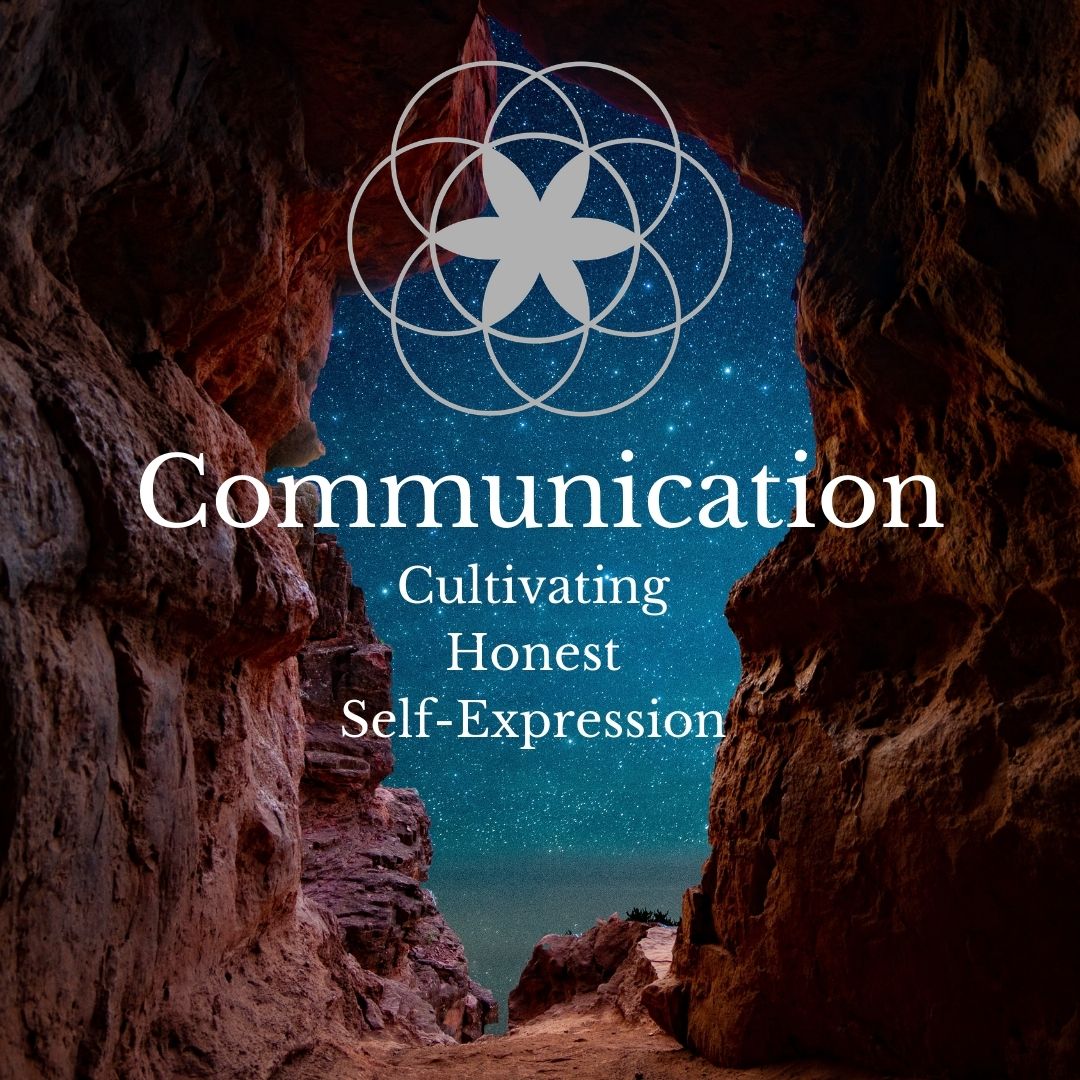 Communication: Cultivating Honest Self-Expression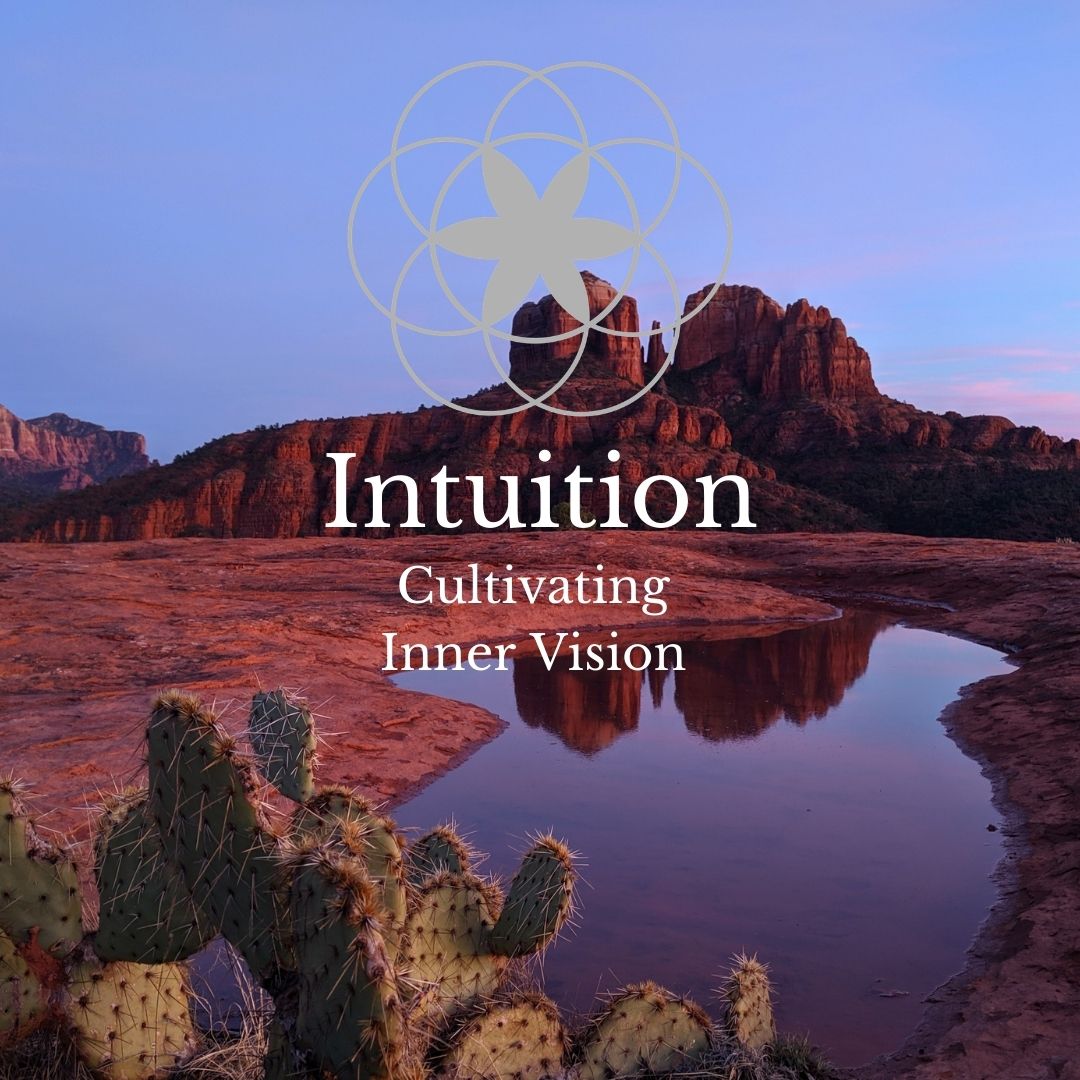 Intuition: Cultivating Inner Vision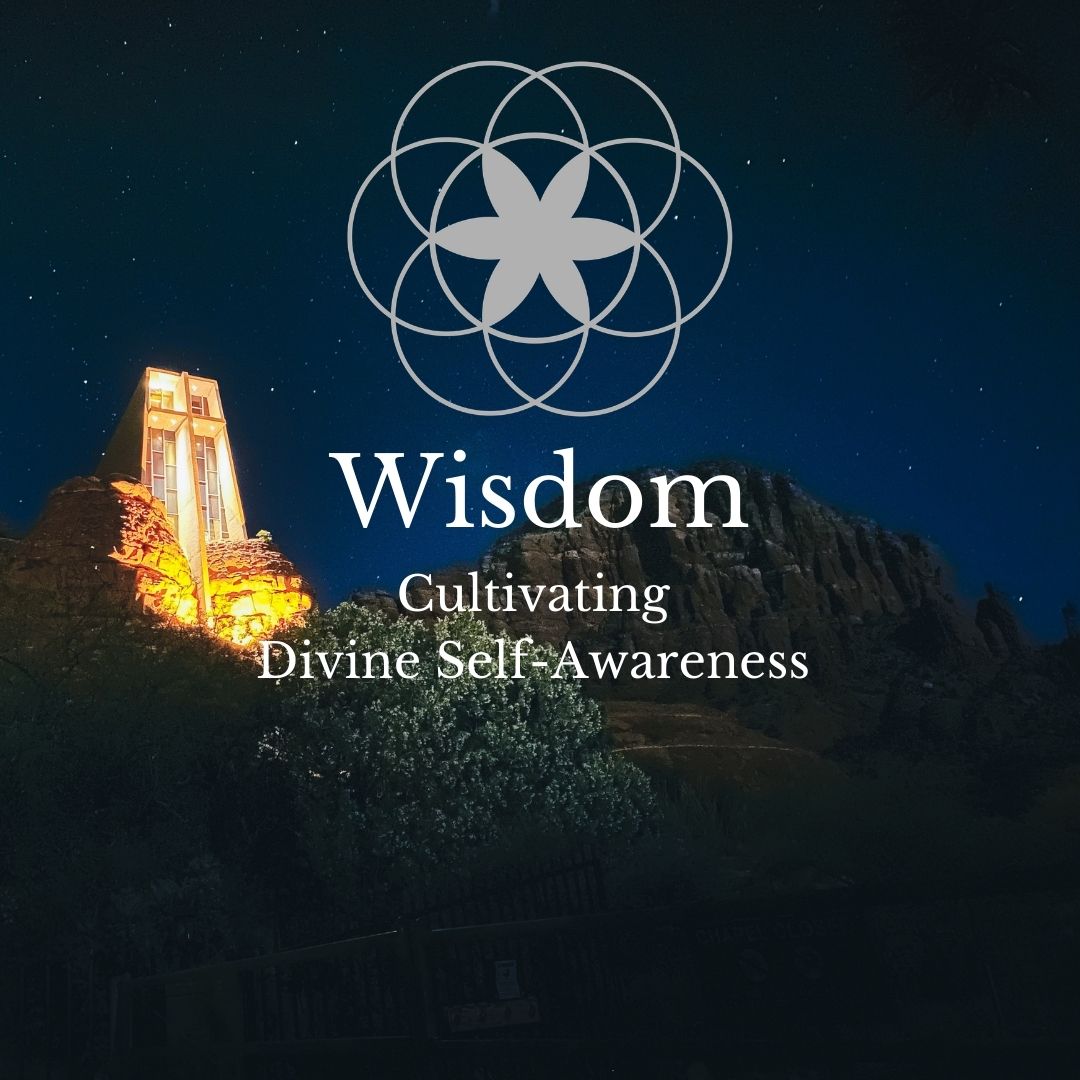 Wisdom: Cultivating Divine Self-Awareness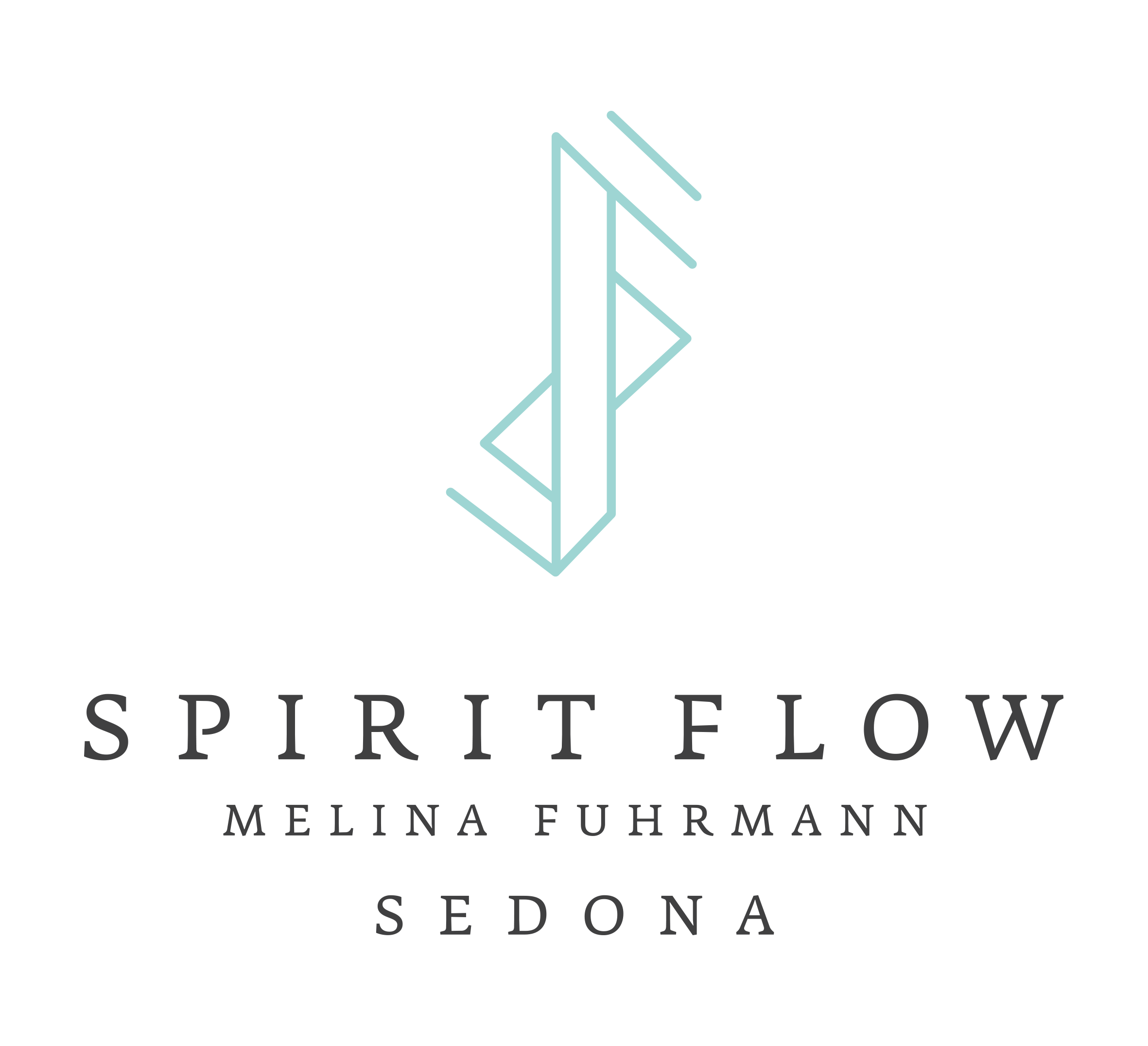 We have all experienced times when the free flow of
our energy seems blocked.
Energy blockages result in dysfunctional behavior and health problems. In order to unblock our energy, we can:
>  Recognize the blocks we carry
>  Find ways to understand their source and meaning, and
>  Develop tools to heal them

Start Manifesting a New Path Today!