Walking the Labyrinth in Sedona
 A Personal Intentional Journey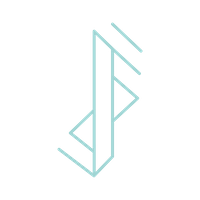 Walking the Labyrinth in Sedona
 A Personal Intentional Journey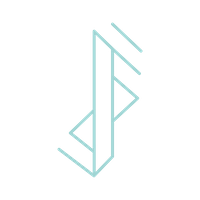 We are constructing the SpiritFlow Labyrinth on private land in the Village of Oak Creek – Sedona.
Stay in touch, if you would like to be informed of it's opening! In the meantime, Labyrinth Journeys will start to be offered in April 2023 on a labyrinth nearby.
Our Labyrinth will be a 7-Circuit Classical Labyrinth, an ancient geometric form that is used as a spiritual tool. This type of Labyrinth can be found in many of the Earth's indigenous cultures and has been found in Egyptian tombs, Christian churches, on Cretan coins, Celtic stones, and in the Hopi Indian traditions found around Sedona. Within all civilizations there's evidence of spiritual structures made out of stone. They come in many shapes: Medicine Wheels, Crop Circles, Mandalas, Spirals, Stone Beings, Ancient Circles, and Labyrinths. They are a reminder that we are connected in Spirit and are all One. All over Sedona you can find these sacred shapes, wheels, vortexes, and natural stone beings.
With a Labyrinth, there is only one path into the center and the same path takes you back out. The only decisions to make are the decision to enter and your intention for the journey inward. With our SpiritFlow Labyrinth, we are creating a tool to help you remember who you truly are and the gifts that you behold. We will be using this Labyrinth to connect to Spirit, Nature, the Elements, Mother Earth, Father Sky, Animals, Plants, and the Universe. We will use the Cardinal Directions of North, East, South, and West, as we make connections that have been lost, find balance where we have lost it, and create a journey that flows inward before we are ready to find our flow in the world.
Walking the Labyrinth is a mystical tradition that can awaken and empower you. As the path winds back and forth towards the center of the Labyrinth, new insights may awaken within you. The path may remind you of your life. You may experience flow and balance entering as your mind begins to clear and you become simply aware of your body, breath and the path. 
This is for You if you would like to:
Experience the healing powers of a Labyrinth Experience
Explore the sacred energy of Sedona with a Spirit Mentor
Embark on a Spiritual Journey
Find Direction and Guidance Within
How to Walk the Labyrinth
There is no right way or wrong way to walk the Labyrinth. Some suggestions:
Begin Conscious Breathing
Set your Intention for Clarity
Surrender all Expectations
Bless the Earth with each Step, bringing the Spiritual into Physical Manifestation
Asked to be Blessed, bringing a Liberating, Lightening and Awakening Energy to our otherwise dense physical existence
Labyrinth Journey:
2-Hour In-Person Experience – 1-6 people
+ 30-min prior Consultation Session
Melina's Experience
My first Labyrinth experience was in the medieval town of Romainmôtier, Switzerland, which is historically known for its energy and ley lines, church and charm. The Chemain de Praël is located along the ancient pilgrimage route Via Francigena between Canterbury and Rome. There, the 7 circuit classic Cretan labyrinth can be found. The land was magical and the energy could be felt by all. Taking the decision to engage with a Labyrinth is opening a dialogue with your spiritual self. It is done with the intention to escape the maze of the mind. Since my first experience, it has been my dream to create one on my own land, first in Geneva, and now here in Sedona, where this dream will finally manifest. I look forward to welcoming you to this special experience.
The mind is like a maze without an exit.
Your life is more like a Labyrinth.
Don't get lost in the maze of your own construction.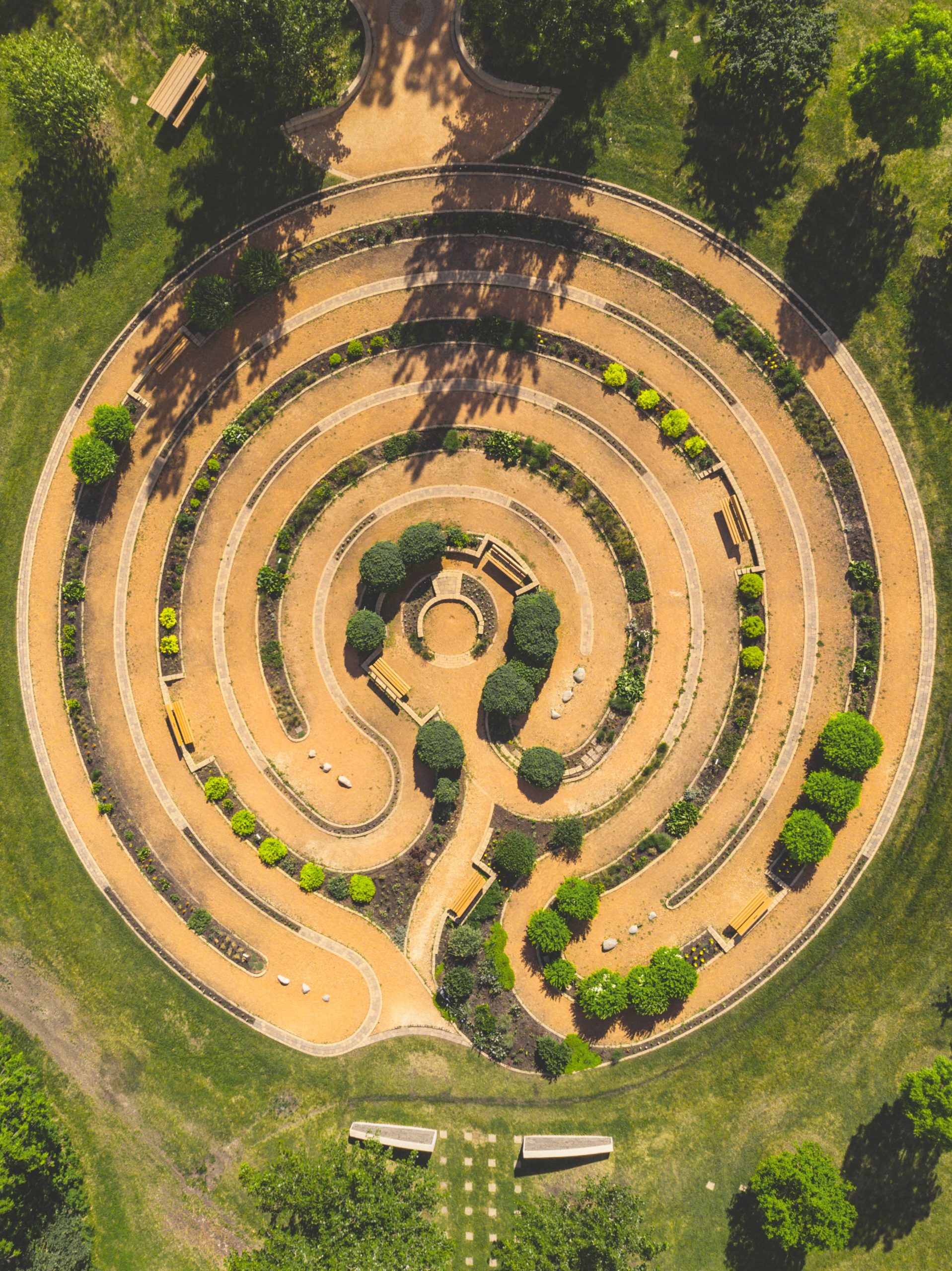 Start Manifesting a New Path Today!