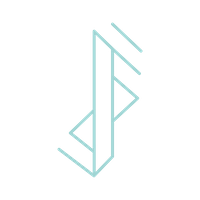 How SpiritFlow Can Work for You:
In a group, you are each unique individuals, and I don't believe in a one-size fits all. So, it can be very helpful to simply start with a free consultation, which can be done online before your Sedona visit.
Choose an Experience
You may choose the experience that feels best for you as a group. Sometimes one of you might need or want more support than the others. Respect your differences! 
Reach Your Goals
My goal will always be your individual empowerment, and you will leave with special memories, tools and techniques to continue each of your individual journeys stronger. 
We have all experienced times when the free flow of
our energy seems blocked.
Energy blockages result in dysfunctional behavior, relationship challenges and health problems. In order to unblock our energy, we can:
>  Recognize the blocks we carry
>  Find ways to understand their source and meaning, and
>  Develop tools to heal them

Start Manifesting a New Path Today!