Know Flow Grow
with Melina Fuhrmann - Dedicated to Multi-Dimensional Well-being
When you find yourself at life's crossroads
Transform your life with Melina
Empower yourself to create more flow in your life, to be more balanced, and to align with your life purpose, enabling yourself to heal physically, emotionally, mentally, or in any way that is holding you back from thriving as your authentic self.
Spirit Mentoring, Energy Healing and Energy Consciousness Teaching is available in person and online. Join a community of people from more than 70 countries who have experienced transformation of their health, relationships, emotional well-being, and much more. 
Experience Multi-Dimensional Energy Healing
Create Balance and Flow in your Life
Experience Full Spectrum Transformation
Align with your Life Purpose
Reconnect to your Core Essence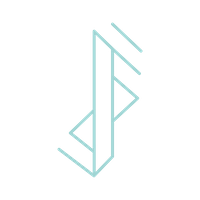 Personalized Services:
Spirit Mentoring & Energy Therapy, Reiki, Brennan Healing Science, Chakra Balancing, Singing Bowl Sound Healing, Energy Healing in the Salt Room, Couple's Energy Healing & Spiritual Experientials, Nature as Sanctuary, Meditation Mentoring & Training & Energy Management Techniques
All services available in-person and online
Prepare yourself for your visit to Sacred Sedona by beginning your transformational journey before you arrive by meeting Melina first online

Courses & Retreats
Courses are available online, in Sedona and Switzerland. You may join a group in-person or online, create your own group or learn 1-to-1 with Melina. Learn Energy Healing, Reiki and all about Energy Consciousnesss.
Next in-person Retreats in Sedona:  Reiki Level II on December 2-3, 2023. Goddess Journey on January 10-14, 2024. Sacred Sedona Healing Retreat on January 25-28, 2024. Please sign-up to be informed.
Melina is a beautiful, gifted guide, teacher and energy healer. In addition to providing extraordinary wisdom and knowledge, Melina approaches energy work not only intuitively, but also with profound knowledge and insight. She holds to a high ethical standard not only in the healing she provides, but in her instructional capacities. Melina's generous nature truly inspires and she serves not only as a trusted mentor, but a profound support. Melina's coursework encouraged me to trust my gifts, embrace my strengths and be accountable to the process, and she continues to provide encouragement and support long after our time together ended. There are countless options for Reiki trainings, in person and online, but I suspect there are very few who are as authentic and insightful as Melina. Anyone who is really interested in energy work and Reiki training would benefit greatly from studying with her, as she inspires excellence by modeling the same.
What Is SpiritFlow?
SpiritFlow is for you if you feel you are at one of life's crossroads and if you believe that you are fundamentally a spiritual being having a physical existence. It is for you if you believe that there is a strong Body-Mind connection that you would like to understand and master.
SpiritFlow is for you if you believe that your Level of Consciousness is foundational to:
Finding your Life Purpose
Healing your Relationships
Nourishing your Health and Well-being
And to how all these can Effortlessly Unfold in YOUR Life!
Full Spectrum Energy Healing
Healing begins with changes in the vibratory frequencies that you are experiencing on all levels of your being. This can be done in many ways, either through hands-on-healing or at a distance or even through learning.
Releasing Emotional Trauma
Transformation begins with acknowledging your past programming and trauma. It continues with understanding how your chosen path has brought you to the place where you now will experience healing through the release and transformation of these held energies. 
Self-Care, Self-Healing & Immune System Optimization
As an integral part of your transformation, you will experience your own subtle energy and learn how to use it for self-care, self-healing and immune system optimization.
SpiritFlow Teachings
Transformation continues with a commitment to yourself and self-responsibility. As your Spirit Mentor, I will assist you your empowerment to be self-reliant for your transformation. This might entail deepening your knowledge through SpiritFlow Courses.
Life Purpose Discovery
In order to discover your life purpose, it will be essential to work with intention and your innate core strengths. You will discover a new you… Empowered, Intentionally, Effortlessly.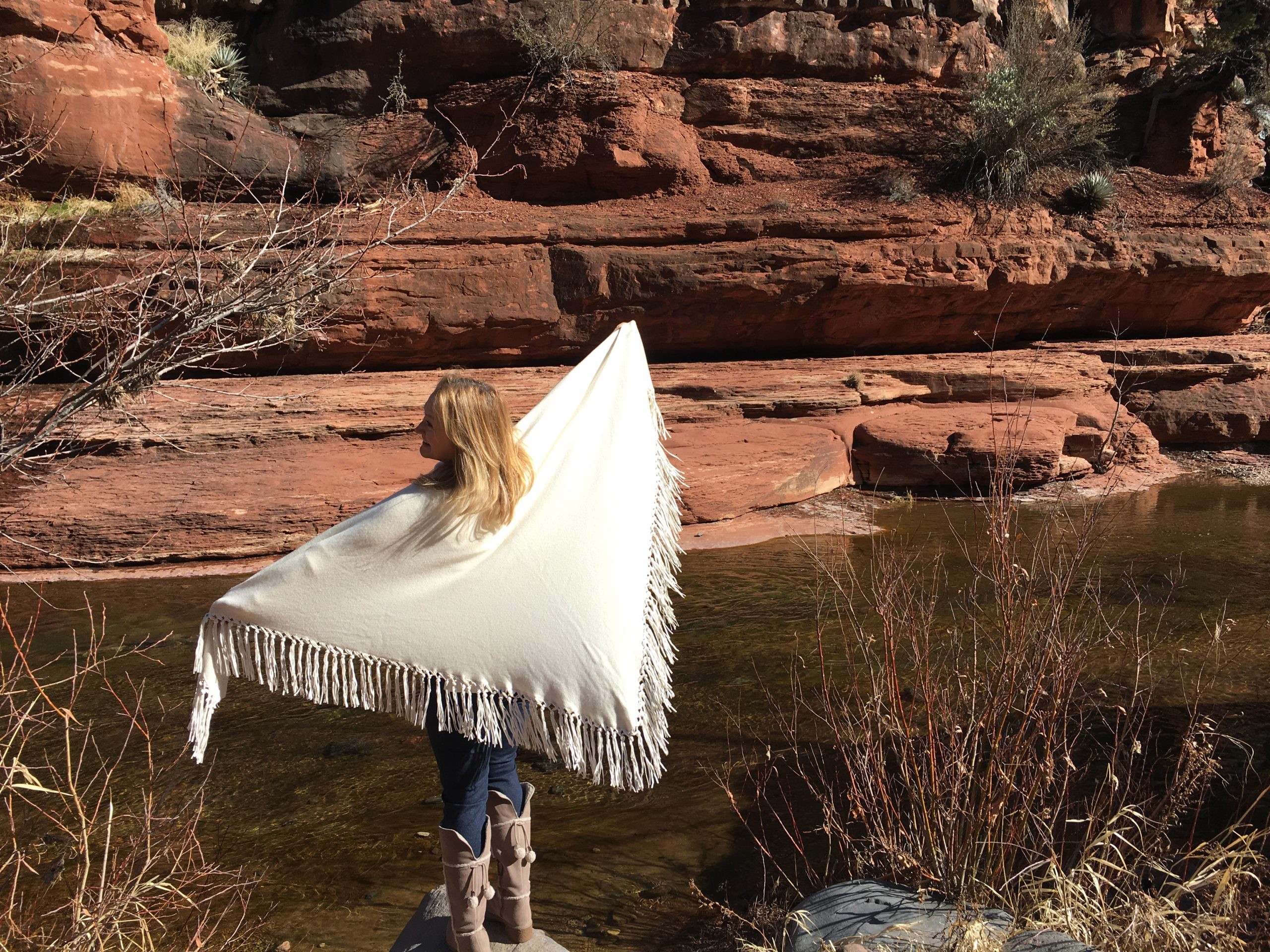 30-minute to 3-hour Sessions – in Sedona & Online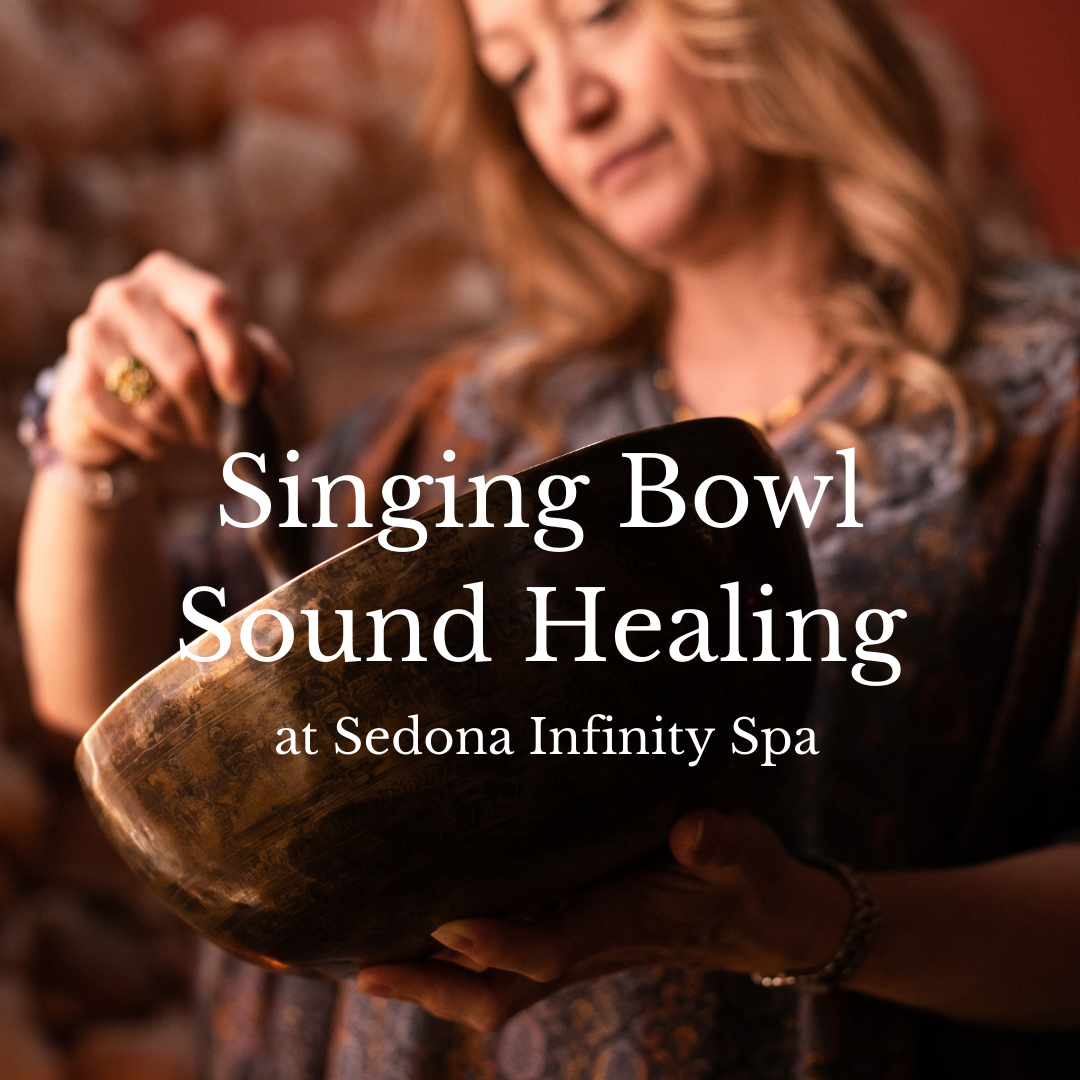 Sound healing is an ancient meditative practice that uses different instrumentss to create healing vibrations in and around the body. Singing Bowls are tuned at strategic frequencies for healing different parts of the body and mind. Curious? Try this 30-minute session!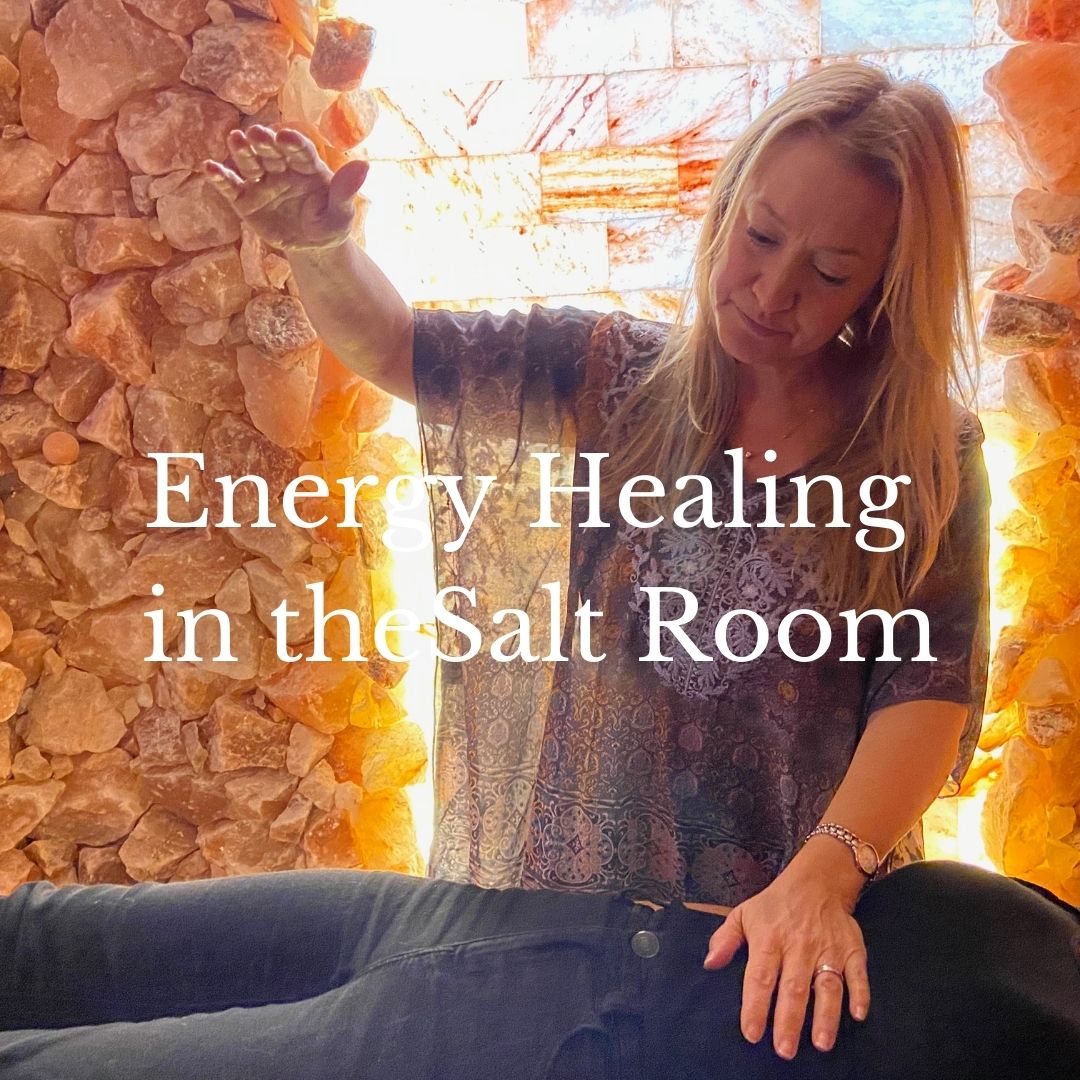 I am offering Energy Healing Sessions in the Salt Room at Sedona Infinity Spa. This is truly a unique experience in Sedona. The session is 60 minutes with a 45-minute energy healing and the halo therapy machine providing a sterile and healing environment for the skin and respiratory system. Also available for couples.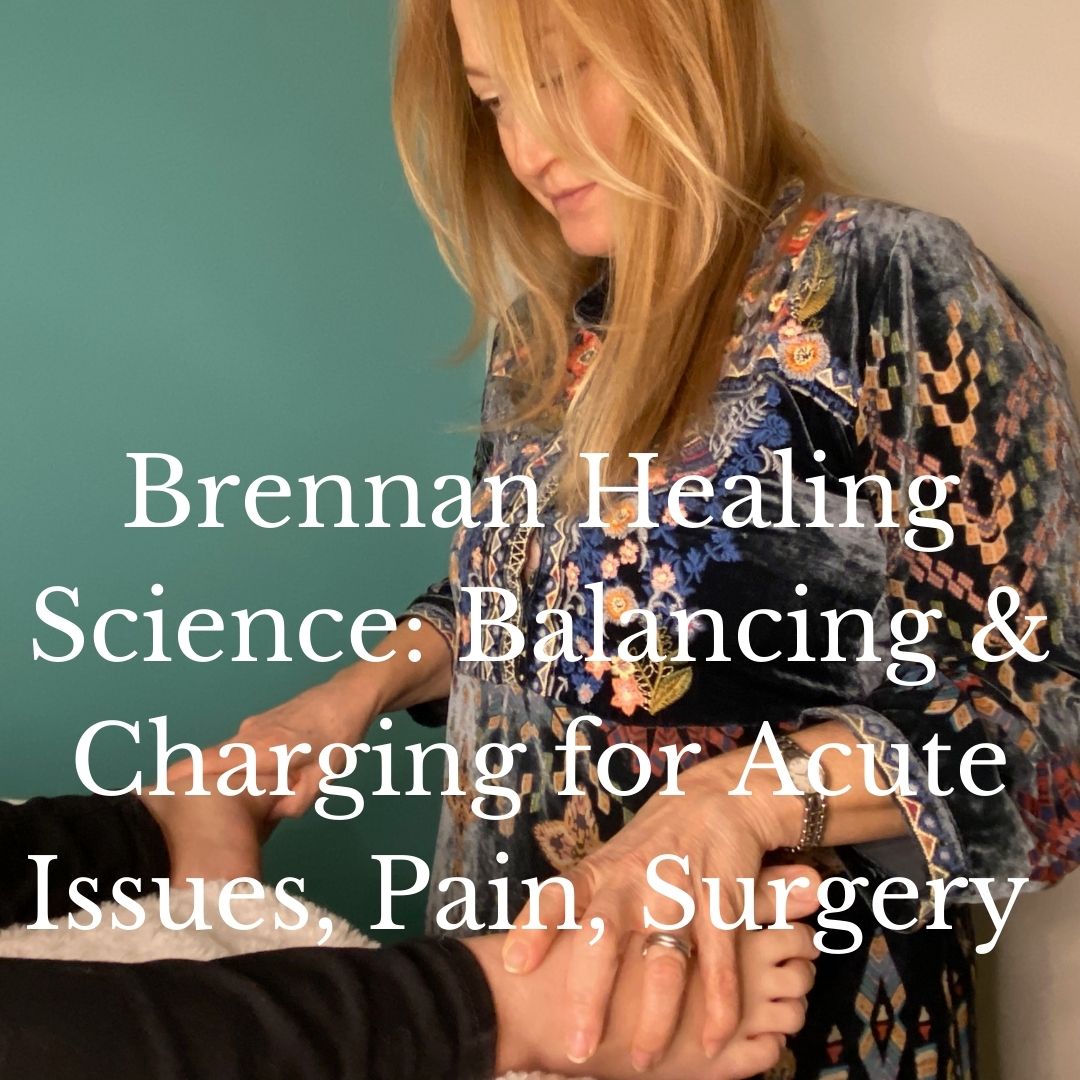 Dr. Barbara Brennan developed BHS, a holistic healing modality based on the Human Energy Consciousness System and its relationship to health and disease. Practitioners are highly trained energy healers who have learned specialized hands-on healing techniques and skills. 60-minute healing, 90-minute session.
At Sedona Infinity Spa, we are offering Energy Healing Sessions in the Salt Room. This is truly a unique experience in Sedona. To experience this as a couple may be the most memorable spa experience you can have! Within couples we experience relational cords and their attachments between partners. In a this session we can begin to heal and strengthen those connections through relational cord work that will enable a clearer and healthier energetic flow between both of you. 60-75 minutes.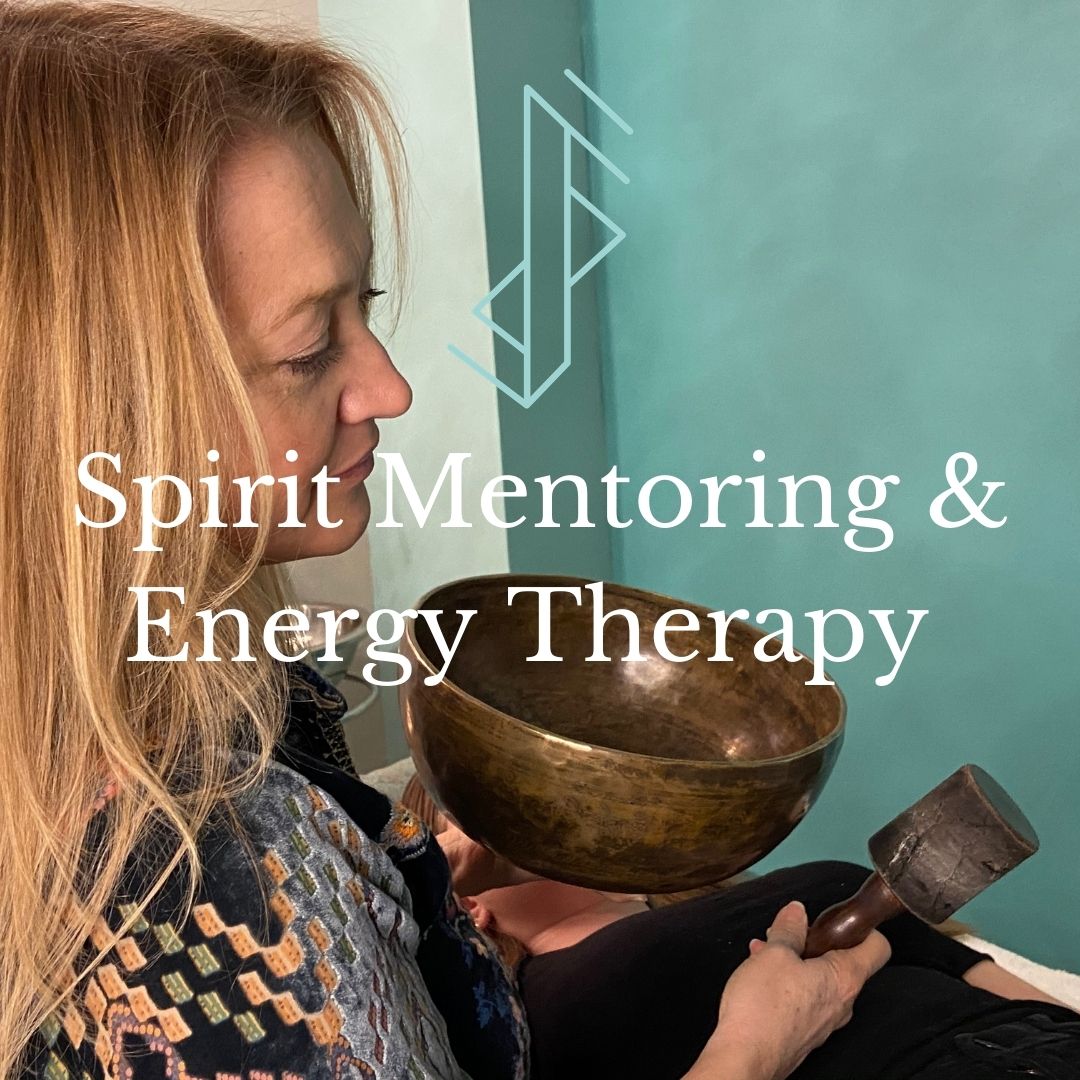 Spirit Mentoring & Energy Therapy sessions are a combination of holistic coaching, bio-energetic training, and energy healing sessions. Together, you and Melina will explore where you are in your life from a physical, emotional, mental, relational, and spiritual perspective. You will then co-create with Melina a plan that will support your multi-dimensional health and well-being, as well as enable spiritual growth and positive evolutions within both your current as well as past relationships. Sessions are 2-3 hours in-person or online.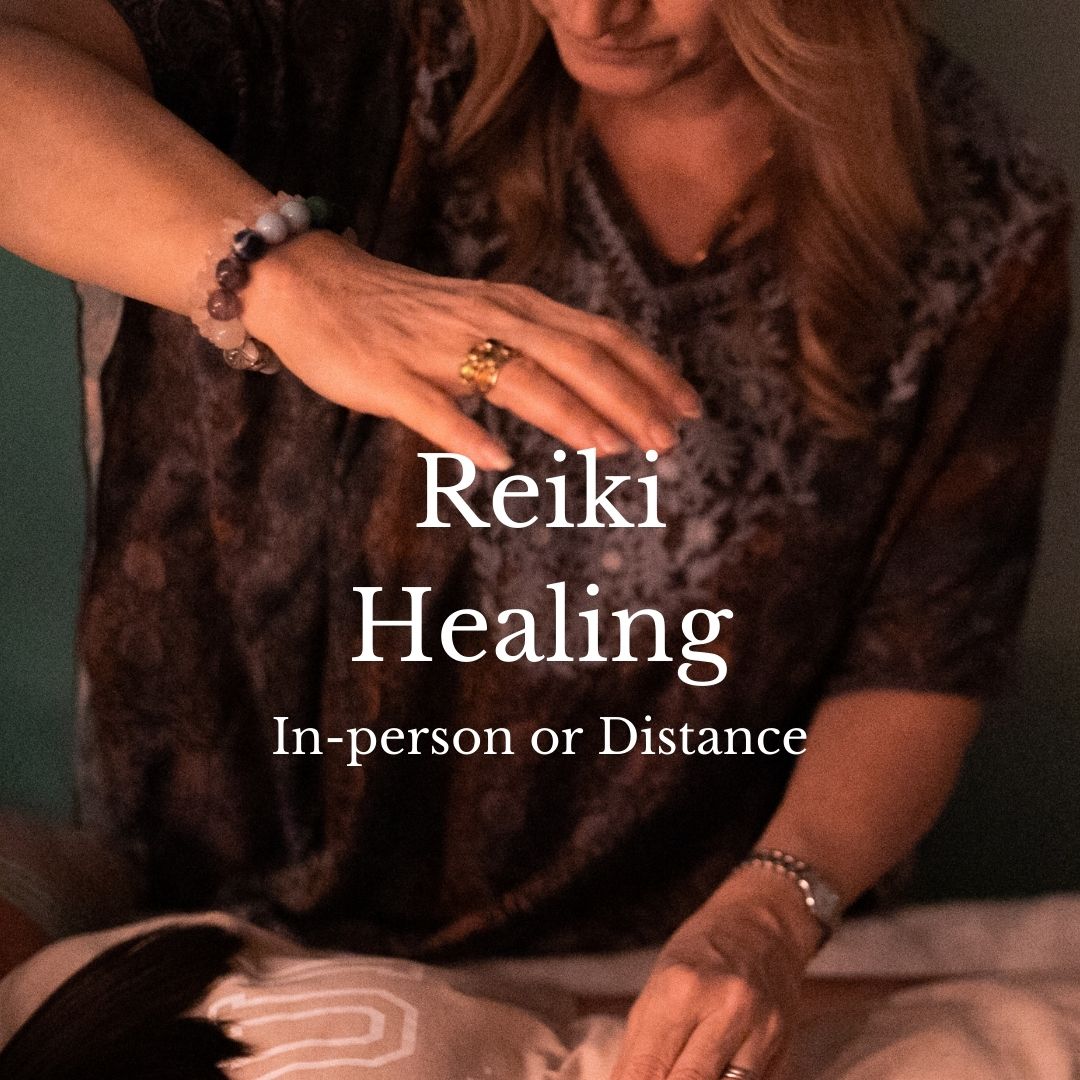 Reiki originated in Japan and is a simple yet profound method of aligning an individual with his or her Life Energy to promote relaxation, healing and spiritual growth. The word Reiki is derived from Rei (universal spirit) and Ki (life energy). The practice of Reiki is founded on the ancient notion of Life Energy, which has been called Ki, Chi and Prana. You may choose:  
Reiki 60-minute Healing
Reiki Attunement
Reiki Group Healing

Life's Crossroads
7 Sure Signs that you're there and what you can do about it

Mind-Body Connection
5 Life-Changing Beliefs that Unlock Wellbeing

Nature as Medicine
The SpiritFlow Sanctuary. Finding yourself in Sedona.

Life's Wake-Up Call
12 Key Factors that can make a difference
About Melina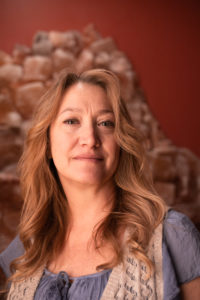 Melina is a spirit mentor, healer and guide like no other. She is a holistic coach, therapist, spiritual counselor, speaker, and your biggest support and fan, if you choose to work with her. Embodying the wisdom of an ancient mystic and the dedication of a grounded, highly-educated professional, Melina has enabled full spectrum transformations in her clients from over 70 countries during her many years in Switzerland and now in Sedona. She is a graduate of the Barbara Brennan School of Healing Europe, the 4-year energy healing program established by the renowned former NASA scientist who wrote Hands of Light, and a Reiki Master Teacher.
Working with clients from all over the world, she is whole-heartedly dedicated to empowering you to create more flow and balance in your life, to free yourself from limiting beliefs, and to align with your life purpose, enabling you to transform and heal in any way that is holding you back from your untapped potential.
Meet her online or in Sedona now.
Courses & Retreats – Online, Sedona & Switzerland
Set your Intention.
Take the Challenge.
Feel the Flow.
Become more Balanced.
Transform Yourself.

Start Manifesting a New Path Today!