Course to explore Higher Frequencies and Advanced Techniques for Holistic Healing
Advanced Healing Techniques
A personalized 1-on-1 Approach
or in groups of up to 6 people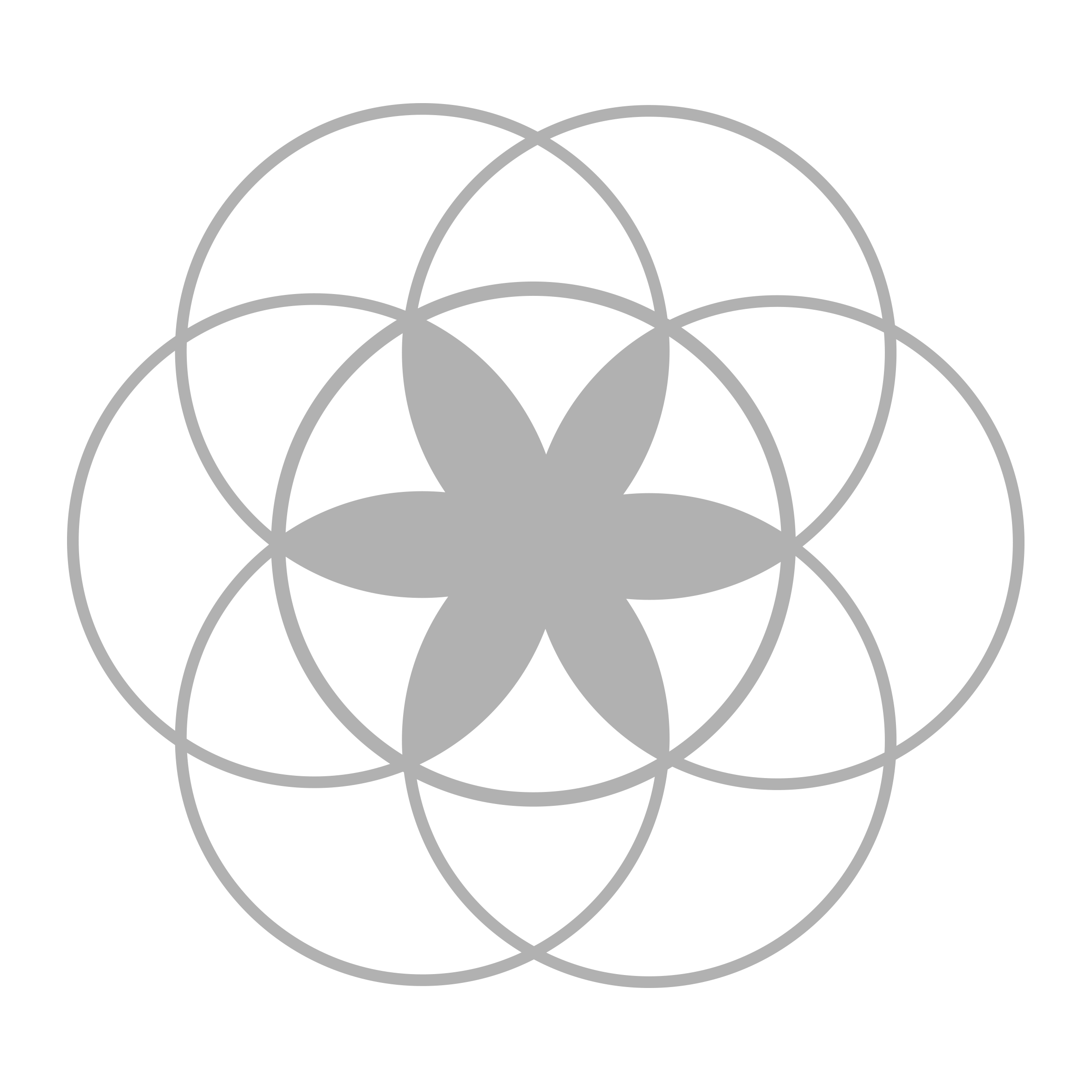 Learning Advance Healing Techniques will be like coming home for you. If it is your aligned path to embody the healer, personally or professionally, this course will open you up to a more expansive and creative, healing energy.
This Course is for You if You: 
Have explored different healing modalities personally and/or professionally
Believe that the best healing modality is one that you co-create and integrate with your innate essence
Are looking to complement your existing skills in healing with higher frequencies
Want to expand your extra sensory perception in your healing practice
Want to work with a healer's healer
In this course, I explore both new and ancient techniques for healing within the energy-consciousness of both yourself and clients. The intention is both to raise your vibration to your highest potential as well as to learn specific techniques for healing both yourself and others on the physical, emotional, mental, and relational levels. 
We will take an integrated approach to help you connect into this consciousness and learn ways to manifest higher healing frequencies. This course is open to advanced practitioners.​ 
This workshop is open to Reiki Level 2 (and above) Practitioners and practitioners of other healing modalities. To see if your training and healership experience qualifies you to attend, please contact me.
For details or to schedule this workshop for a group, please contact me. 
Price: $450 per person for groups of 4 or more. 
Duration: 2-days that could be split into 4 half-days or evenings
For individuals, a private course can be organized. 
This course integrates ancient wisdom and the practical application of this knowledge in your life. We will use techniques such as meditation, breathing, bio-energetic exercises, journaling and individual exercises to help you connect into the consciousness of the highest frequencies you may reach as well as different aspects of your energy field in order to assist you in establishing advance healing techniques in your skill set and expanding your healership.
To access higher healing frequencies
How your habitual energy field and defenses prevent you from reaching your healing potential
How to access a heart-centered, infinite healing energy
How to separate the energy of pain from the physical condition
How to integrate new techniques into your current modalities
A Workbook
A 30+ page Workbook to guide you through the process
Tools
Tools and Techniques to empower you to be able to apply Advance Healing Techniques
Melina's Experience
 Teaching this course became a necessity, as my students expressed both a talent for and a longing to learn more advanced healing techniques. Every one of them is very unique is how their healing abilities come through in this world. It is my intention with this course to allow some of their natural abilities to be awakened while giving them structure and confidence. Of course, our lack of self-confidence and our inability to trust and surrender to Divine Guidance is usually the biggest hindrance to shining our light in the world.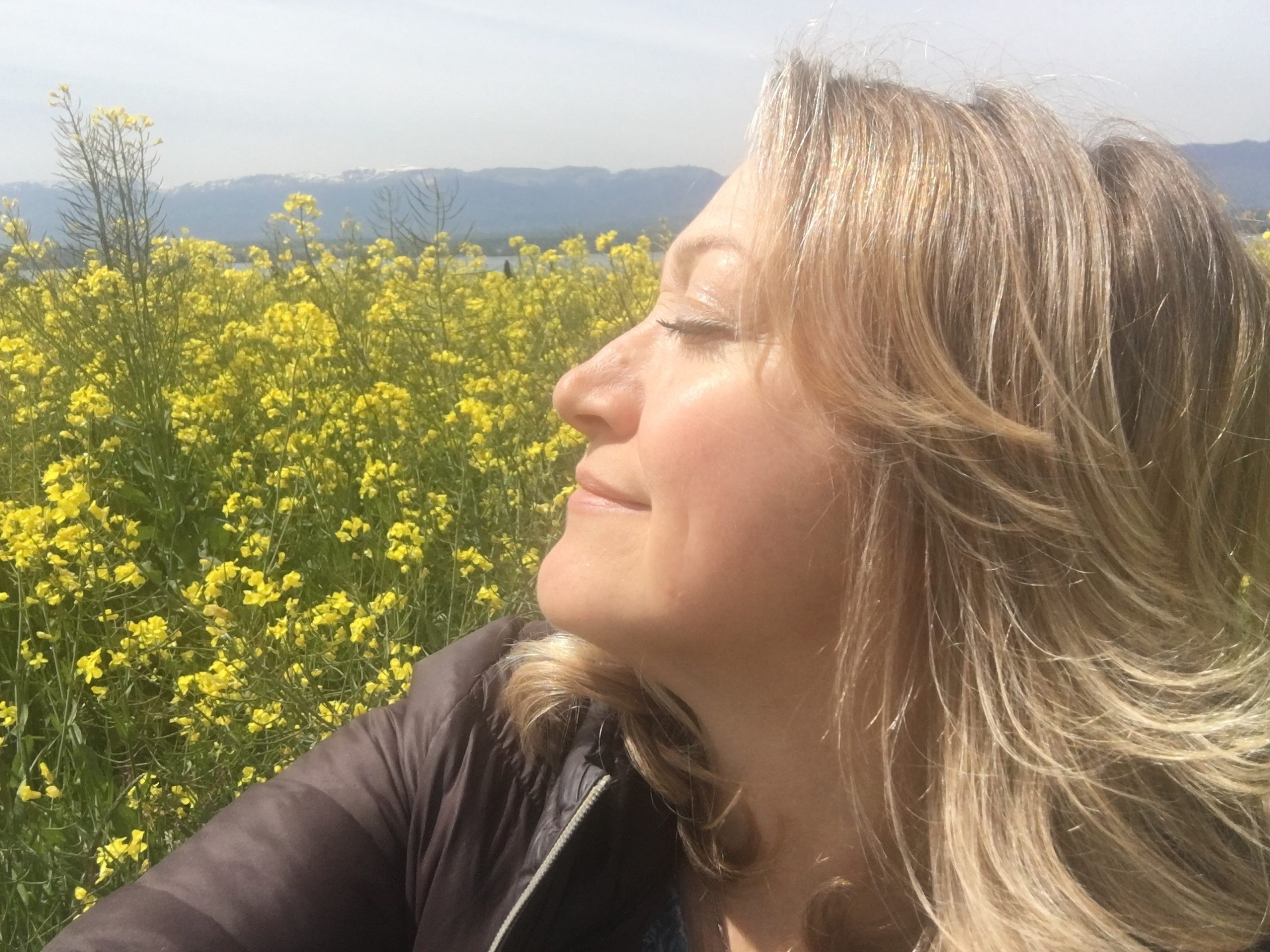 The Course can be taught over 2 full days or 4 half-days or evenings.
You can book the 1st part as a 3-hour session to get started right away or contact me to organize as you wish.
​
Price for 1 person in a group of 4 or more:  $450
Price for 1 person in a private course:  $1200
Price for 2 people in a private course:  $1600

Start Manifesting a New Path Today!